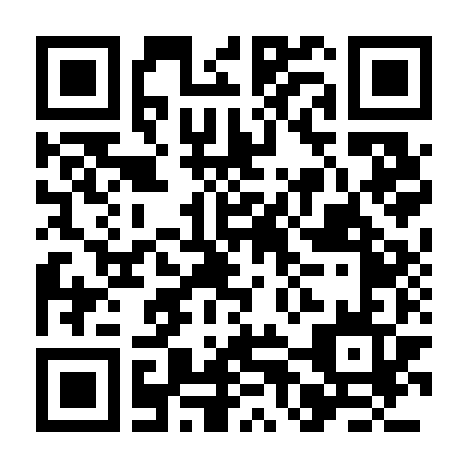 Italy: Troops stay despite threat
Italy's government says its troops will stay in Iraq despite a reported threat by an Islamist group to kill a hostage unless Rome announces a pull-out within 48 hours.
word 627 read time 3 minutes, 8 Seconds
Al-Jazeera aired video Tuesday of the man -- who identifies himself as Enzo Baldoni -- who they said had been taken hostage by a group calling itself the Iraqi Islamic Army.

The Arabic-language TV network reported that the group's statement said if the Italian government's response to their demand was not clear and direct, it would be interpreted as a refusal.

But soon after the video was broadcast the Italian government released a statement saying that while it was committed to obtaining Baldoni's release, it would keep its military and civilian presence in Iraq.

Rome said it was committed to "the contribution to the re-establishment of the security and public order which are indispensable conditions for Italy's active role in the humanitarian assistance."

Prime Minister Silvio Berlusconi's government supported the U.S.-led war, and sent about 3,000 troops after Saddam Hussein was toppled to help in reconstruction.

On the video the group said Baldoni "claims to be a journalist." The man speaks in English on the video, and says he is 56 years old.

"I'm a journalist. I write about social issues and I volunteer with the Red Cross," he says. "I came to Iraq to write a chapter for my book on the resistance."

The tape showed Baldoni's passport and other kinds of identification.

Baldoni disappeared on Thursday between Baghdad and Najaf, the holy city where fighting has raged between militants and U.S. forces for nearly three weeks.

He is a contributor for the Italian news monthly Il Diario and was planning to write stories for the magazine in Iraq.

Il Diario's foreign news editor, Alessandro Marzomagno, told CNN after seeing the Al-Jazeera video that he and the rest of the staff were relieved to learned that Baldoni is alive and well. Marzomagno also said they have faith that a peaceful solution can be found for Baldoni's release.

Baldoni, a successful advertisement agent based in Milan, traveled to Baghdad at his own expense, magazine staffers said.

Marzomagno said Baldoni took vacations in conflict zones and wrote about the fighting in a personal effort to understand why conflicts end up being resolved by war.

After seeing video of her husband on Al-Jazeera, Giusy Bonsignore told the Italian wire service ANSA she was in constant contact with the Italian foreign ministry.

"I am happy to have found him in good health," she said. The couple have two children.

Insurgents have intensified their campaign of kidnappings in recent months in a bid to weaken the resolve of U.S.-led coalition forces and allies of Washington.

Kidnappers have also targeted foreign companies working in Iraq, many of whom supply the U.S. military, as well as journalists.

Scores of hostages have been taken. Some have been released but nine have been killed.

Release pledge

Also Tuesday, the Lebanese Broadcasting Corporation aired a video statement from a group calling itself The Sword of Islam Brigades, which says it will release Lebanese hostage Mohammad Raad in response to requests by Muslim authorities in Iraq.

In the video, the hostage is seen sitting on a chair surrounded by three masked men, two of whom are armed.

"By releasing Mohammad Raad we are sending a message to the Lebanese government that we are not criminals," one of the masked men read. "We only target Americans and those who help them in attacking the Iraqi people.

"We are releasing Mohammad Raad in response to the appeals by the Iraqi Muslim authorities and because we are Arab brothers and the Lebanese are good people who are fighting Israel."

http://www.cnn.com
---
LSNN is an independent publisher that relies on reader support. We disclose the reality of the facts, after careful observations of the contents rigorously taken from direct sources. LSNN is the longest-lived portal in the world, thanks to the commitment we dedicate to the promotion of authors and the value given to important topics such as ideas, human rights, art, creativity, the environment, entertainment, Welfare, Minori, on the side of freedom of expression in the world «make us a team» and we want you to know that you are precious!
Dissemination* is the key to our success, and we've been doing it well since 1999. Transparent communication and targeted action have been the pillars of our success. Effective communication, action aimed at exclusive promotion, has made artists, ideas and important projects take off. Our commitment to maintain LSNN is enormous and your contribution is crucial, to continue growing together as a true team. Exclusive and valuable contents are our daily bread. Let us know you are with us! This is the wallet to contribute.
*Dissemination is the process of making scientific and technical information accessible to a non-specialist public. This can come through various forms, such as books, articles, lectures, television programs and science shows.
---