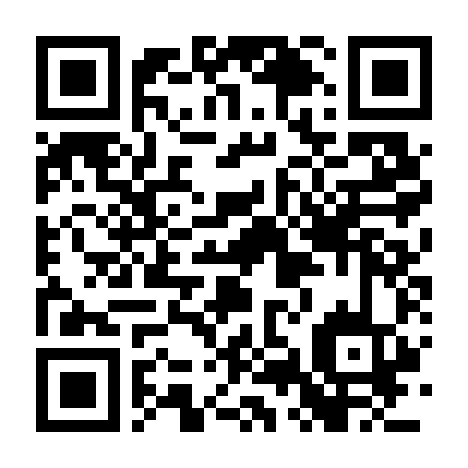 Celine Dion - One Heart...
word 319 read time 1 minute, 35 Seconds
Celine will release her new album, ONE HEART, on March 25, 2003. ONE HEART follows Celine Dion's 2002 release of A New Day Has Come, which to date has sold over 8 million copies worldwide.

The first single from ONE HEART will be "I Drove All Night" released on 31st March. Dion fans will be swept away by this first single; a rendition of the Roy Orbison classic, "I Drove All Night" written by Billy Steinberg and Tom Kelly. Chrysler will launch their newly formed partnership with Celine Dion with a television campaign featuring the single, "I Drove All Night." ONE HEART will feature songs produced by Ric Wake, Anders Bagge, Kristian Lundin, Peer Astrom, Max Martin, Mark Taylor, Erick Benzi and Humberto Gatica, among others.

The release of ONE HEART will coincide with the premiere of Dion's new entertainment spectacular " A New Day"¦, a three-year, 600-show engagement at Caesars Palace in Las Vegas. Celine will perform in a custom-designed, 4000-seat theater, The Colosseum at Caesars Palace, in a musical and theatrical presentation created by Franco Dragone ("O", "Mystère").

During her spectacular career Celine Dion has sold a combined total of over 150 million albums. She is a 6 time Grammy Award winner, including Album of the Year and Best Pop Album for Falling Into You (1996); and Record of the Year and Best Female Pop Vocal Performance for "My Heart Will Go On" (1998). Her recordings have won two Academy Awards: Best Original Song From A Film in 1992 for the title song of Beauty and the Beast (with Peabo Bryson), and Best Original Song From A Film in 1998 for "My Heart Will Go On" (From Titanic). She has earned five American Music Awards and 20 Juno Awards and an Astonishing 39 Felix Awards (Quebec). The viewers of VH1 made Celine Dion their Artist of The Year in 1996, and voted her Best Female Artist and Diva of The Year in 1998.

- 
---
LSNN is an independent publisher that relies on reader support. We disclose the reality of the facts, after careful observations of the contents rigorously taken from direct sources. LSNN is the longest-lived portal in the world, thanks to the commitment we dedicate to the promotion of authors and the value given to important topics such as ideas, human rights, art, creativity, the environment, entertainment, Welfare, Minori, on the side of freedom of expression in the world «make us a team» and we want you to know that you are precious!
Dissemination* is the key to our success, and we've been doing it well since 1999. Transparent communication and targeted action have been the pillars of our success. Effective communication, action aimed at exclusive promotion, has made artists, ideas and important projects take off. Our commitment to maintain LSNN is enormous and your contribution is crucial, to continue growing together as a true team. Exclusive and valuable contents are our daily bread. Let us know you are with us! This is the wallet to contribute.
*Dissemination is the process of making scientific and technical information accessible to a non-specialist public. This can come through various forms, such as books, articles, lectures, television programs and science shows.
---