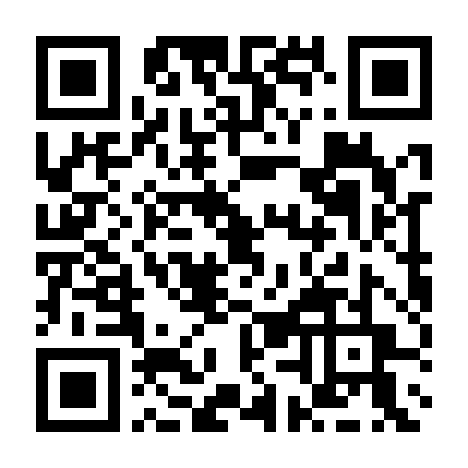 It's a Bird, It's a Plane, It's a... Spacecraft?
word 209 read time 1 minute, 2 Seconds
Observing the sky with the green filter of it panoramic camera, the Mars Exploration Rover Spirit came across a surprise: a streak across the sky. The streak, seen in the middle of this mosaic of images taken by the navigation and panoramic cameras, was probably the brightest object in the sky at the time. Scientists theorize that the mystery line could be either a meteorite or one of seven out-of-commission spacecraft still orbiting Mars.

Because the object appeared to move 4 degrees of an arc in 15 seconds it is probably not the Russian probes Mars 2, Mars 3, Mars 5, or Phobos 2; or the American probes Mariner 9 or Viking 1.

That leaves Viking 2, which has a polar orbit that would fit with the north-south orientation of the streak. In addition, only Viking 1 and 2 were left in orbits that could produce motion as fast as that seen by Spirit.

Said Mark Lemmon, a rover team member from Texas A&M University, Texas, "Is this the first image of a meteor on Mars, or an image of a spacecraft sent from another world during the dawn of our robotic space exploration program? We may never know, but we are still looking for clues."

Image Credit: NASA/JPL/Cornell
Source by ASTRONOMIA_PER_TUTTI
---
LSNN is an independent publisher that relies on reader support. We disclose the reality of the facts, after careful observations of the contents rigorously taken from direct sources. LSNN is the longest-lived portal in the world, thanks to the commitment we dedicate to the promotion of authors and the value given to important topics such as ideas, human rights, art, creativity, the environment, entertainment, Welfare, Minori, on the side of freedom of expression in the world «make us a team» and we want you to know that you are precious!
Dissemination* is the key to our success, and we've been doing it well since 1999. Transparent communication and targeted action have been the pillars of our success. Effective communication, action aimed at exclusive promotion, has made artists, ideas and important projects take off. Our commitment to maintain LSNN is enormous and your contribution is crucial, to continue growing together as a true team. Exclusive and valuable contents are our daily bread. Let us know you are with us! This is the wallet to contribute.
*Dissemination is the process of making scientific and technical information accessible to a non-specialist public. This can come through various forms, such as books, articles, lectures, television programs and science shows.
---