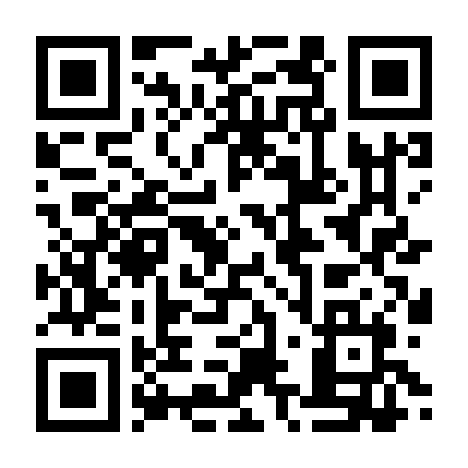 Al Qaeda claims it carried out Saudi bombing
Saudi officials convinced terror group now targeting Muslims

word 556 read time 2 minutes, 46 Seconds
Al Qaeda claimed responsibility for last weekend's deadly bombing of a neighborhood in Riyadh, Saudi Arabia, according to a statement posted on the terrorist network's Web site.

Saudi officials had initially blamed al Qaeda for Saturday's blast, which killed 17 people and wounded 122. The victims were mostly Arabs. Five of them were children.

In the lengthy statement, al Qaeda disputed that, claiming the compound was rented by employees of the FBI and that several of the victims were American, French and German. It also denied that a large number of children died, unless there was a nursery on site.

The statement claimed more than 55 people were killed in the blast, including 30 Saudi security forces.

A man in Saudi custody told investigators that al Qaeda made a mistake -- that it believed it was targeting a neighborhood housing Americans and didn't realize most of the victims would be Arabs, Saudi government sources told CNN.

Two Saudi officials rejected that suggestion.

"If their intent is to kill Americans, it doesn't answer the question as why are they involved in activities in Mecca," said Saudi government spokesman Nail Al-Jubeir.

"Why do they have bomb factories in the holy city of Mecca that only Muslims go to? Why do they have traps in Mecca?"

Nail Al-Jubeir said the attack was not meant as a "symbolic attack" against the royal family: "Their target is humanity."

He also said Saudi authorities have rounded up hundreds of terrorists since triple car bombings killed 23 people plus 12 bombers at three complexes housing Westerners in Riyadh in May. And he said Saudi Arabia has fired 2,000 imams for spreading hate.

"What we are looking at is a group of people that are committed to overthrow the Saudi state, to create an Afghan-type Taliban rule in Saudi Arabia," Nail Al-Jubeir said. "We're not going to have them succeed."

Adel Al-Jubeir, adviser to Crown Prince Abdullah, said he is convinced al Qaeda was purposely attacking fellow Muslims.

He insisted his country has been working to crack down on the terrorist network for years -- even before the attacks in May.

"Al Qaeda is a demonic cult," he said. "It is pure evil."

The group looks for justification in causes, Adel Al-Jubeir said, citing al Qaeda's complaints about the Soviet presence in Afghanistan in the 1980s, the U.S. military presence in Saudi Arabia in the 1990s, and its recent talk about Palestinians and Iraqis.

"I wouldn't be surprised if they take up the cause of saving the whales," he said.

"They will not succeed," Adel Al-Jubeir said. "They don't have the legitimacy. They don't have the popular support. They don't have the resources. We intend to confront them, we intend to crush them, and we intend to rid our country of this evil."

Al Qaeda leader Osama bin Laden, he said, "wants us to turn off the electricity. He wants us to cut relations with every country in the world. He wants us to go back to live in cages. It's not going to happen."

The U.S. State Department also said it believes bin Laden's al Qaeda network was behind Saturday's attack in Riyadh.

Al Qaeda has long opposed the Saudi royal family and has repeatedly called on Muslims to reject Saudi leadership.

---
LSNN is an independent publisher that relies on reader support. We disclose the reality of the facts, after careful observations of the contents rigorously taken from direct sources. LSNN is the longest-lived portal in the world, thanks to the commitment we dedicate to the promotion of authors and the value given to important topics such as ideas, human rights, art, creativity, the environment, entertainment, Welfare, Minori, on the side of freedom of expression in the world «make us a team» and we want you to know that you are precious!
Dissemination* is the key to our success, and we've been doing it well since 1999. Transparent communication and targeted action have been the pillars of our success. Effective communication, action aimed at exclusive promotion, has made artists, ideas and important projects take off. Our commitment to maintain LSNN is enormous and your contribution is crucial, to continue growing together as a true team. Exclusive and valuable contents are our daily bread. Let us know you are with us! This is the wallet to contribute.
*Dissemination is the process of making scientific and technical information accessible to a non-specialist public. This can come through various forms, such as books, articles, lectures, television programs and science shows.
---