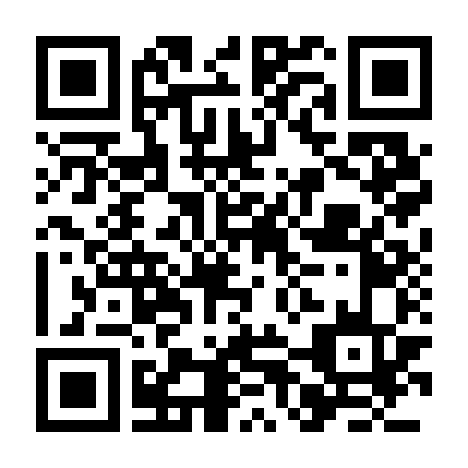 Saddam possibly caught - U.S.
Former Iraqi President Saddam Hussein has possibly been captured in a raid near his hometown of Tikrit, U.S. officials say.
word 585 read time 2 minutes, 55 Seconds
However, the officials told CNN on Sunday that the identity of the individual, who was one of a number of suspected insurgents caught, was still being confirmed.

A coalition news conference in Baghdad, scheduled for 1200 GMT (7 a.m. ET), is expected to shed more light on whether the Iraqi leader was captured.

The raid was based on intelligence that Saddam was at a particular location in the area, the officials said.

The former Iraqi leader is number one on the coalition's 55 most wanted list, and his evasion has been a political sore spot for the U.S. administration.

At least a dozen audiotapes believed to have been recorded by Saddam, 66, have been released since he was forced out of power by the coalition forces during the Iraq war. The most recent was broadcast in November.

His sons Uday and Qusay -- also on the coalition's most wanted list -- were killed in July, after U.S. forces stormed their hideout in Mosul.

Initial hopes that their father would soon be found faded in the months following that raid.

Lt. Gen. Ricardo Sanchez, the commander of U.S. ground forces in Iraq, has been dogged by reporters questioning the status of the search for Saddam.

"It is difficult to find him," Sanchez said, at a press briefing earlier this month. "Given that I haven't found him killed him or captured him, and I need the Iraqi people's help, and together we will find him, we will capture him, we will kill him."

The announcement comes on the same day that 20 people were killed and 32 wounded by a car bomb outside an Iraqi police station west of Baghdad, an Iraqi police officer told CNN.

CNN MORE

Saddam Hussein Arrested - Kurdish Official

TEHRAN (Reuters) - Former Iraqi President Saddam Hussein has been arrested, an Iraqi Kurdish representative in Iran said on Sunday, but the Defense Department said it could not confirm the report.

"I confirm that Saddam has been arrested," Nazem Dabag, representative in Iran of the Patriotic Union of Kurdistan (PUK), told Reuters.

The official Iranian news agency IRNA quoted PUK leader Jalal Talabani as saying that Saddam had been captured in his home town of Tikrit.

"The American forces in Tikrit announced that Saddam was arrested on Sunday. The Americans said that they will announce the news officially in the next few hours," IRNA quoted Talabani as saying.

The news agency report was from Qasr-e Shirin in Iran across the border from Iraq. A Talabani aide said the Kurdish leader was in Tehran on his way to France.

The Defense Department said it could not confirm the report. Washington has made Saddam number one on its list of 55 most-wanted Iraqis, and placed a $25 million reward on his head.

U.S. officials had said Saddam, 66, had eluded American troops by moving every few hours, probably in disguise and aided by members of his clan.

The capture of Saddam would be a major morale boost for U.S. troops in Iraq, who have been under daily attack from shadowy guerrillas, some of whom they believe may have been directed by the former president from hiding.

A U.S.-led coalition toppled Saddam in April. His arrest would be a boost for President Bush, whose campaign for re-election next year has been imperiled by setbacks and casualties in Iraq.

REUTERS MORE


---
LSNN is an independent publisher that relies on reader support. We disclose the reality of the facts, after careful observations of the contents rigorously taken from direct sources. LSNN is the longest-lived portal in the world, thanks to the commitment we dedicate to the promotion of authors and the value given to important topics such as ideas, human rights, art, creativity, the environment, entertainment, Welfare, Minori, on the side of freedom of expression in the world «make us a team» and we want you to know that you are precious!
Dissemination* is the key to our success, and we've been doing it well since 1999. Transparent communication and targeted action have been the pillars of our success. Effective communication, action aimed at exclusive promotion, has made artists, ideas and important projects take off. Our commitment to maintain LSNN is enormous and your contribution is crucial, to continue growing together as a true team. Exclusive and valuable contents are our daily bread. Let us know you are with us! This is the wallet to contribute.
*Dissemination is the process of making scientific and technical information accessible to a non-specialist public. This can come through various forms, such as books, articles, lectures, television programs and science shows.
---