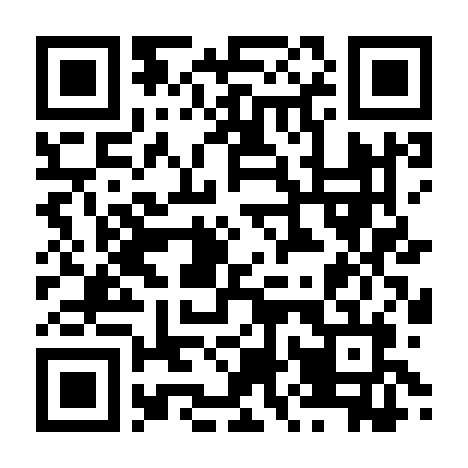 How fat is fat?
The body mass index doesn't weigh up for Asian populations
HELEN PEARSON
word 457 read time 2 minutes, 17 Seconds
The index commonly used to rate healthy body weight has come under fire in a new report showing that Asian populations don't fit into the existing scale1.

Doctors routinely use the body-mass index (BMI) to classify patients as healthy or unhealthy. BMI is calculated by dividing a person's weight in kilograms by their height in metres squared.

The World Health Organization (WHO) recommends cut-off points, such that a BMI below 18.5 is considered underweight, 20.0-24.9 is classified normal, 25.0-29.9 is overweight and a BMI of 30 or greater is obese. These lines were drawn largely based on mortality statistics from European and American populations.

But according to the new report, produced by a panel of experts chaired by Shiriki Kumanyika of the University of Pennsylvania in Philadelphia, one size does not fit all when it comes to BMI.

The panel weighed up mounting evidence that Asian populations have a particularly high risk of type 2 diabetes, cardiovascular disease and mortality from other causes at relatively low BMIs. That is thought to be largely due to their higher proportion of body fat, often hoarded around the waist, relative to other ethnic groups. For these populations, they found that a BMI of 26-31 was high risk.

The panel recommends that intermediate 'public health action points' be inserted at BMI values of 23.0, 27.5, 32.5 and 37.5. This would allow countries to use disease data on their own population to decide on BMI targets, explains Kumanyika.

The WHO has convened a working group to collect further data on redrawing the lines, says WHO nutrition scientist Chizuru Nishida in Geneva, Switzerland.

Imperfect measure

Many experts acknowledge that BMI categories are an imperfect measure of health. Some research suggests that the cut-offs should be higher for elderly populations, for example. "It has been a raging controversy," says obesity expert Steven Heymsfield of Columbia University, New York.

Doctors and patients are advised to use the index as one sign of overall health, alongside others such as blood pressure and blood sugar.

Despite its limitations, Kumanyika argues that BMI is useful: it provides doctors with a way of identifying high-risk patients who should be sent for follow-up tests. It also helps public-health officials prioritize resources to needy sections of the population. "We know it's a continuum but we need it as a basis for decisions," she says.

Experts predict that waist measurements will soon be a widely used measure of health, because they reflect body-fat distribution and may more accurately predict the risk of heart disease. The WHO working group is assessing this measure, Nishida says.

References

1. WHO expert consultation Appropriate body-mass index for Asian populations and its implications for policy and intervention strategies. Lancet, 363, 157 - 163, (2004).
---
LSNN is an independent publisher that relies on reader support. We disclose the reality of the facts, after careful observations of the contents rigorously taken from direct sources. LSNN is the longest-lived portal in the world, thanks to the commitment we dedicate to the promotion of authors and the value given to important topics such as ideas, human rights, art, creativity, the environment, entertainment, Welfare, Minori, on the side of freedom of expression in the world «make us a team» and we want you to know that you are precious!
Dissemination* is the key to our success, and we've been doing it well since 1999. Transparent communication and targeted action have been the pillars of our success. Effective communication, action aimed at exclusive promotion, has made artists, ideas and important projects take off. Our commitment to maintain LSNN is enormous and your contribution is crucial, to continue growing together as a true team. Exclusive and valuable contents are our daily bread. Let us know you are with us! This is the wallet to contribute.
*Dissemination is the process of making scientific and technical information accessible to a non-specialist public. This can come through various forms, such as books, articles, lectures, television programs and science shows.
---