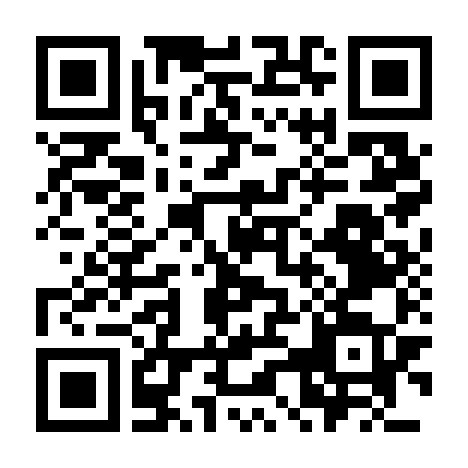 Central banking and fake news
Anti-Deflation League worried about the Italian central bank doctoring the news
words 291 read in 1 minute, 27 Seconds
ADL in Rome, November 18, 2019 - Recently two cases of the Italian central bank actively doctoring the press were discovered:
- The case of the Italian newspaper IlSole24Ore:
centralerischibanc...eto-di-sistema.html
- The case of Reuters:
centralerischibanc...ers-ancora-una.html
The ADL NGO - where ADL stands for "Anti-Deflation League" - is worried that a central bank is active in the business of fake-news and doctoring the financial press, thus doing 'whatever it takes' to confuse the public.
The Italian secretary of the ADL, the forensic accountant Marco Saba, recently told to the press: "We are puzzled that an institution as old as the Italian national debt is not only able to falsify his annual financial statement, like every other ordinary Italian bank, but is also proactively in the business of dictating to the press what to publish to misinform the public." 
And he continues: "In Italy this spin-doctoring work was traditionally reserved to the Grand Master of an irregular masonic lodge: Licio Gelli of the infamous P2 was a clear example. Another recognized influencer is the American Embassy in Rome - as the whitewash on the case of depleted uranium weapons clearly shows. But the Italian central bank goes as far as to try to forbid the secular activity of scriptural money creation. That's amazing. We call for the Italian PM to clarify who is the officially authorized troll when it comes to misinforming the public, as soon as possible."
The premier Conte was unavailable to comment the issue, while the governor of Banca d'Italia was busy trolling another news.
photo: Ignazio Visco, governor of Banca d'Italia, not to be confused with the other pundit Vincenzo Visco