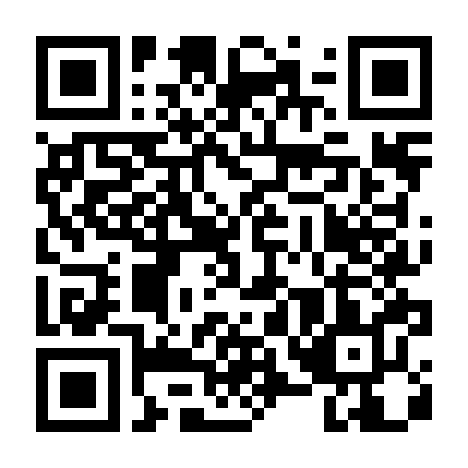 Can Cleaning Your Home Help You Beat the Blues?
According to an online poll, cleaning your home can lift your spirits.
word 411 read time 2 minutes, 3 Seconds
LOS ANGELES, CALIFORNIA - The whole world is staying at home to help "flatten the curve" in response to direction from the Centers for Disease Control and Prevention and the World Health Organization and in compliance with stay-at-home orders put in place to control the spread of #COVID-19.
People are practicing self-distancing (staying 6 feet away from others) wearing masks and washing their hands for 20 seconds to do their part to stay healthy and help prevent the spread of infection to others.
But being stuck at home has its downsides. What can you do at home to feel happy or useful? 
Believe it or not, you can clean!
In The Way to Happiness, humanitarian and Scientology Founder L. Ron Hubbard wrote, "few are unhappier than those who lead a purposeless, idle and bored existence... Sorrow itself can be eased by simply getting busy at something. Morale is boosted to high highs by accomplishment. In fact, it can be demonstrated that production is the basis of morale."
But what does this have to do with cleaning?
According to an online poll of 2,000 American adults conducted by Clorox, those who enjoyed cleaning are 25 percent happier than those who do not. Furthermore:
For each extra hour of cleaning a week the average respondent's happiness increased by 53 percent
80 percent of people say they feel more relaxed when their home is clean 
77 percent feel more focused
72 percent sleep better 
72 percent said they're more productive
60 percent of parents say their kids are able to study better when their room is clean
And 49 percent say the kids behave better too.
Keeping your home clean has taken on added significance in the midst of this pandemic. It is an important part of prevention… and prevention is important.
The Church of Scientology has created its How to Stay Well Prevention Resource Center to prevent the spread of illness and help people keep themselves and others well.
With the motto, "an ounce of prevention is worth a ton of cure," the website includes information on how viruses and bacteria spread, how to properly wash your hands, the correct use of masks and gloves, social distancing tips, how to clean and sanitize your home, and what to do if you become sick or have symptoms.
The website is available in 17 languages and is offered as a public service by the Church of Scientology.
---
LSNN is an independent publisher that relies on reader support. We disclose the reality of the facts, after careful observations of the contents rigorously taken from direct sources. LSNN is the longest-lived portal in the world, thanks to the commitment we dedicate to the promotion of authors and the value given to important topics such as ideas, human rights, art, creativity, the environment, entertainment, Welfare, Minori, on the side of freedom of expression in the world «make us a team» and we want you to know that you are precious!
Dissemination* is the key to our success, and we've been doing it well since 1999. Transparent communication and targeted action have been the pillars of our success. Effective communication, action aimed at exclusive promotion, has made artists, ideas and important projects take off. Our commitment to maintain LSNN is enormous and your contribution is crucial, to continue growing together as a true team. Exclusive and valuable contents are our daily bread. Let us know you are with us! This is the wallet to contribute.
*Dissemination is the process of making scientific and technical information accessible to a non-specialist public. This can come through various forms, such as books, articles, lectures, television programs and science shows.
---