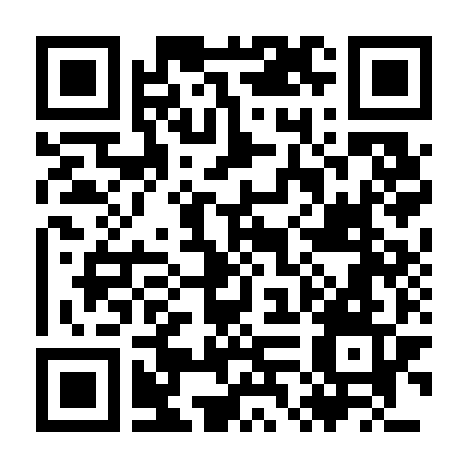 14 Reasons Kids Need to Learn the Truth About Drugs
Truth About Drugs booklets make it easy to reach kids with information that can save their lives
word 323 read time 1 minute, 36 Seconds
LOS ANGELES, CALIFORNIA - Despite statistics showing drug use among youths age 14 – 18 has decreased over recent years, overdose deaths in that age group nearly doubled from 2019 to 2020 and have continued to climb. The cause: counterfeit pain and anxiety medications laced with fentanyl or similar synthetic opioids.
And it's not just an American problem. In the town of Křtiny in southeastern Czech Republic, Foundation for Drug-Free World volunteers delivered lectures in a local school. The students were eager to have their own copies of the booklets and were surprised to find out how much they didn't know about drugs and alcohol. Teachers there were just as enthusiastic about the workshop volunteers gave them on how to use the Truth About Drugs materials. It was clear to the teachers how much the program could help them deal with problems they encounter with their teenage pupils.
Truth About Drugs booklets, videos, posters, lesson plans and activities are designed to engage young people. The youth-friendly booklets are particularly popular. Kids are curious about drugs and these booklets replace false pro-drug propaganda on the most commonly abused drugs with the facts.
Foundation for a Drug-Free World is a volunteer-based organization with a network of 200 chapters around the world. Thanks to the support of the Church of Scientology and Scientologists, the Foundation provides the Truth About Drugs secular program and materials free of charge to drug educators worldwide.
Learn more about the Truth About Drugs initiative and Foundation for a Drug-Free World on the Scientology Network, where drug prevention advocates creating change with the program are featured in episodes of the original series Voices for Humanity.
Watch them on DIRECTV Channel 320 or stream them at Scientology.tv, on mobile apps and via the Roku, Amazon Fire and Apple TV platforms.
---
LSNN is an independent publisher that relies on reader support. We disclose the reality of the facts, after careful observations of the contents rigorously taken from direct sources. LSNN is the longest-lived portal in the world, thanks to the commitment we dedicate to the promotion of authors and the value given to important topics such as ideas, human rights, art, creativity, the environment, entertainment, Welfare, Minori, on the side of freedom of expression in the world «make us a team» and we want you to know that you are precious!
Dissemination* is the key to our success, and we've been doing it well since 1999. Transparent communication and targeted action have been the pillars of our success. Effective communication, action aimed at exclusive promotion, has made artists, ideas and important projects take off. Our commitment to maintain LSNN is enormous and your contribution is crucial, to continue growing together as a true team. Exclusive and valuable contents are our daily bread. Let us know you are with us! This is the wallet to contribute.
*Dissemination is the process of making scientific and technical information accessible to a non-specialist public. This can come through various forms, such as books, articles, lectures, television programs and science shows.
---