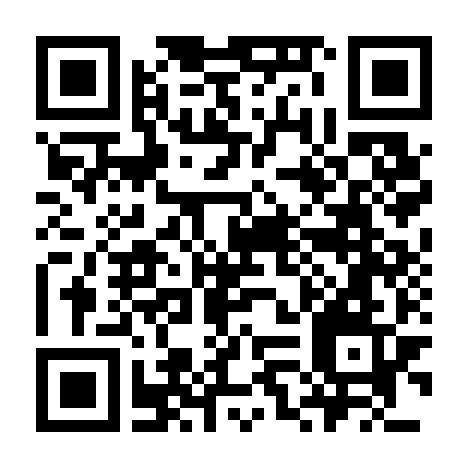 California: Bill for age-appropriate design code passes Senate committee
word 446 read time 2 minutes, 13 Seconds
Assembly Bill ('AB') 2273 for the California Age-Appropriate Design Code Act passed, on 11 August 2022, the Committee on Appropriations with amendments, and will now be considered in the State Senate. In particular, the amended bill introduces requirements for businesses that provide online services, products, or features likely to be accessed by a child including ensuring that all default privacy settings offer a high level of privacy protection, and stipulates privacy information, terms of service, policies, and community standards be concise, prominent, and use clear language suited to the age of children likely to access that online service, product, or feature.
In addition, the amended bill requires the conducting of a Data Protection Impact Assessment ('DPIA') before any new online services, products, or features are offered to the public, noting that the documentation of this assessment should be maintained as long as the online service, product, or feature is likely to be accessed by children. Furthermore, the amended bill states that any violations will be subject to an injunction and liable for a civil penalty of not more than $2,500 per affected child for each negligent violation or not more than $7,500 per affected child for each intentional violation. / @dataguidance
LEGISLATIVE COUNSEL'S DIGEST
AB 2273, as amended, Wicks. The California Age-Appropriate Design Code Act.
(1) Existing law, the California Privacy Rights Act of 2020, approved by the voters as Proposition 24 at the November 3, 2020, statewide general election, establishes the California Privacy Protection Agency. Existing law vests the agency with full administrative power, authority, and jurisdiction to implement and enforce the California Consumer Privacy Act of 2018, 2018 and requires the agency to be governed by a board. Existing law requires businesses to protect consumer privacy and information, make certain disclosures to consumers regarding a consumer's rights under the act in a specified manner, and disclose to consumers that a consumer has the right to request specific pieces of information, including the categories of information those businesses have collected about that consumer.
Existing law, the Parent's Accountability and Child Protection Act, requires a person or business that conducts business in California and that seeks to sell specified products or services to take reasonable steps to ensure that the purchaser is of legal age at the time of purchase or delivery, including verifying the age of the purchaser. Existing law prohibits a person or business that is required to comply with these provisions from retaining, using, or disclosing any information it receives in an effort to verify age from a purchaser or recipient for any other purpose, except as specified, and subjects a business or person that violates these provisions to a civil penalty / more: https://leginfo.le..._id=202120220AB2273
---
LSNN is an independent publisher that relies on reader support. We disclose the reality of the facts, after careful observations of the contents rigorously taken from direct sources. LSNN is the longest-lived portal in the world, thanks to the commitment we dedicate to the promotion of authors and the value given to important topics such as ideas, human rights, art, creativity, the environment, entertainment, Welfare, Minori, on the side of freedom of expression in the world «make us a team» and we want you to know that you are precious!
Dissemination* is the key to our success, and we've been doing it well since 1999. Transparent communication and targeted action have been the pillars of our success. Effective communication, action aimed at exclusive promotion, has made artists, ideas and important projects take off. Our commitment to maintain LSNN is enormous and your contribution is crucial, to continue growing together as a true team. Exclusive and valuable contents are our daily bread. Let us know you are with us! This is the wallet to contribute.
*Dissemination is the process of making scientific and technical information accessible to a non-specialist public. This can come through various forms, such as books, articles, lectures, television programs and science shows.
---