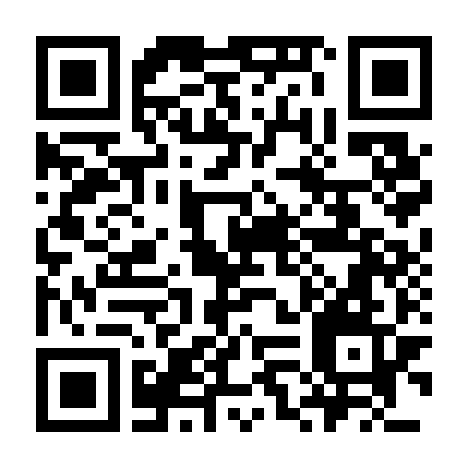 Tennessee: Bill for genetic information privacy act filed for introduction to Senate
words 154 read in 0 minutes, 46 Seconds
Senate Bill ('SB') 1295 for the Genetic Information Privacy Act was filed for introduction, on 31 January 2023, to the General Assembly of Tennessee. In particular, SB 1295 would amend Title 47, Chapter 18 of the Tennessee Code Annotated by providing new definitions, such as genetic data and biological sample. Moreover, SB 1295 would require covered entities to, among other things:
provide essential information about the company's collection, use, and disclosure of genetic data;
provide a prominent, publicly available privacy notice that includes information about the company's data collection, consent, use, access, disclosure, transfer, security, retention, and deletion practices; and
develop, implement, and maintain a comprehensive security program to protect a consumer's genetic data against unauthorised access, use, or disclosure.
Finally, SB 1295 is a companion bill to House Bill ('HB') 1310, which has been introduced to the House of Representatives.
You can read SB 1295 wapp.capitol.tn.go...umber=SB1295&GA=113