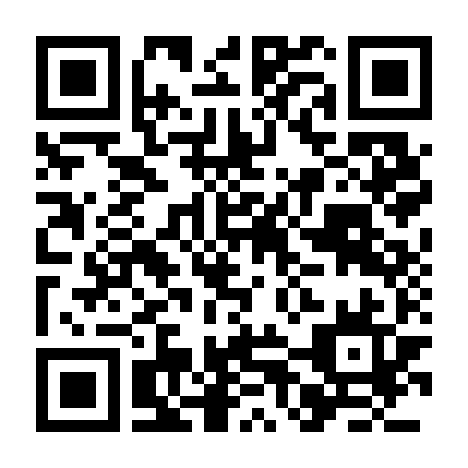 Army Tells Maupin Family About Execution Video
word 343 read time 1 minute, 42 Seconds
WASHINGTON - The U.S. Army has told the family of a soldier taken hostage in Iraq in April about the existence of a videotape that may show an execution, but has not confirmed that he has been killed, defense officials said on Monday.

They were speaking as Al Jazeera television aired a video tape showing what militants said was the execution of a U.S. soldier captured in Iraq in April. The footage showed the back of a man, who was not identified, and a militant shooting him.

A senior defense official, speaking on condition of anonymity, said the Army notified the family of Pfc. Keith Matthew Maupin, 20, "that there's a rumor Al Jazeera or an Arab network may have a tape of an execution, but we do not know if it's their son or not."

Maupin, of Batavia, Ohio, has been missing since April 9, when his military fuel convoy was ambushed near Baghdad. He was a member of the Army Reserve's 724th Transportation Company based in Illinois. His captors sent video footage of him to Al Jazeera a week after he was seized.

"We wanted to make sure they knew about it since there was some media speculation out there. In the meantime, we have not found the young man nor have we changed his casualty status. He is still listed as captured," the official said.

"We don't know his fate," the official added.

After his capture, family, friends and well-wishers held a rally in support of Maupin, displayed yellow ribbons and lit candles in Batavia, a town about 15 miles east of Cincinnati.

A poor-quality tape shown by Al Jazeera on April 16 showed Maupin dressed in military fatigues sitting on a floor, held captive by masked and heavily armed guerrillas.

At one point, he identified himself in a soft voice. One guerrilla seen on the tape read from a statement, saying, "We are willing to exchange him for Iraqis held by the American enemy. ... This is the fate of all American soldiers in Iraq."
---
LSNN is an independent publisher that relies on reader support. We disclose the reality of the facts, after careful observations of the contents rigorously taken from direct sources. LSNN is the longest-lived portal in the world, thanks to the commitment we dedicate to the promotion of authors and the value given to important topics such as ideas, human rights, art, creativity, the environment, entertainment, Welfare, Minori, on the side of freedom of expression in the world «make us a team» and we want you to know that you are precious!
Dissemination* is the key to our success, and we've been doing it well since 1999. Transparent communication and targeted action have been the pillars of our success. Effective communication, action aimed at exclusive promotion, has made artists, ideas and important projects take off. Our commitment to maintain LSNN is enormous and your contribution is crucial, to continue growing together as a true team. Exclusive and valuable contents are our daily bread. Let us know you are with us! This is the wallet to contribute.
*Dissemination is the process of making scientific and technical information accessible to a non-specialist public. This can come through various forms, such as books, articles, lectures, television programs and science shows.
---