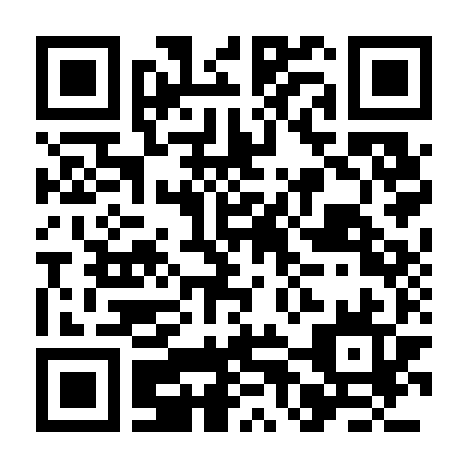 Iraq: takes charge of Saddam case
word 452 read time 2 minutes, 15 Seconds
Saddam Hussein could face the death penalty, if convicted

Iraq's former ruler Saddam Hussein has been transferred to Iraqi legal custody - two days after an interim government took power in Baghdad.

The former president has not been physically handed over, but will remain under US guard until Iraqi police have secure facilities in which to hold him.

He is to appear in court on Thursday to be charged. The 12 charges include crimes against humanity and war crimes.

If convicted, Saddam Hussein could face the death penalty.

Up to 11 other senior members of his regime - including former Deputy Prime Minister Tariq Aziz - are also expected to appear in court on Thursday.

Notorious detainees
Saddam Hussein, who was captured by US forces near his home town of Tikrit in December, is unlikely to face a full trial for several months

These people... will face justice before the special Iraqi court created in January to try members of the former regime for crimes against humanity, genocide and war crimes," said interim Prime Minister Ayad Allawi.

The BBC's John Simpson in Baghdad says the interim prime minister has forced the Americans' hand by insisting on the transfer of Saddam Hussein.

Washington had reacted frostily to the idea when it was first suggested earlier this month, he says, but could not refuse without doing serious damage to Mr Allawi's authority.

The International Red Cross said the US would have been breaching the Geneva Convention if it had continued to hold him after the new government had taken over.

Court of vengeance'
Saddam Hussein is expected to face war crimes charges over the 1990 invasion of Kuwait and subsequent suppression of Shia and Kurdish uprisings, the use of chemical weapons against the Kurds in 1988 and the 1980-1988 Iran-Iraq war.

TOP DETAINEES

Tariq Aziz - Deputy PM

Taha Yassin Ramadan - Vice-President

Sultan Hashim Ahmad al-Tal - Defence Minister

Ali Hasan al-Majid - "Chemical Ali"

Watban Ibrahim Hassan al-Tikriti - Saddam Hussein's half-brother - intelligence minister

But the Iraqi official preparing cases against the men, Salem Chalabi, told the BBC that arrest warrants had only just been issued for the accused and charges had not yet been finalised.

A member of Saddam Hussein's legal team, Giovanni di Stephano, told the BBC they would prepare his defence once the charges against him were made clear.

The lawyer demanded access to his client and an independent medical assessment to see if he was fit to stand trial.

Another lawyer acting for the former president, Emmanuel Ludot, said that Saddam Hussein would refuse to recognise the legality of the court.

"It will be a court of vengeance, a settling of scores," Mr Ludot said.

---
LSNN is an independent publisher that relies on reader support. We disclose the reality of the facts, after careful observations of the contents rigorously taken from direct sources. LSNN is the longest-lived portal in the world, thanks to the commitment we dedicate to the promotion of authors and the value given to important topics such as ideas, human rights, art, creativity, the environment, entertainment, Welfare, Minori, on the side of freedom of expression in the world «make us a team» and we want you to know that you are precious!
Dissemination* is the key to our success, and we've been doing it well since 1999. Transparent communication and targeted action have been the pillars of our success. Effective communication, action aimed at exclusive promotion, has made artists, ideas and important projects take off. Our commitment to maintain LSNN is enormous and your contribution is crucial, to continue growing together as a true team. Exclusive and valuable contents are our daily bread. Let us know you are with us! This is the wallet to contribute.
*Dissemination is the process of making scientific and technical information accessible to a non-specialist public. This can come through various forms, such as books, articles, lectures, television programs and science shows.
---