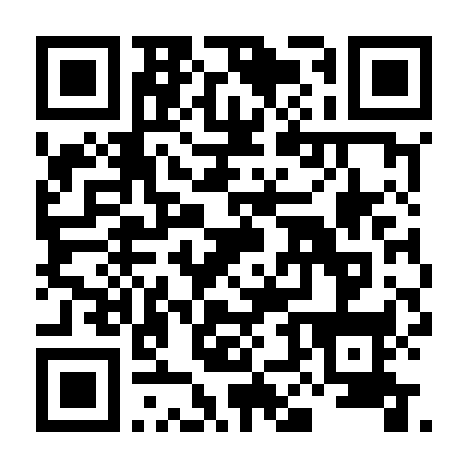 Space crew 'using up food supply'
It seems someone on the International Space Station has been super-sizing their meals: food is running so low that evacuation has been considered.
word 312 read time 1 minute, 33 Seconds
The cargo spacecraft Progress is due to take up supplies before Christmas, but astronauts might need to evacuate if its launch is delayed.

Rules say that when there is less than 45 days' supply of food, water or air, the crew must prepare to leave.

This is in case any problems arise with the launch of the supply craft.

Progress is due to take off from Baikonur space centre in Kazakhstan at 2119 GMT on 23 December.

It will deliver food, fuel, water and packages for the American astronaut and the Russian cosmonaut who make up the space station crew.

Leftovers

Journalists have been told that there is only enough food on board the International Space Station (ISS) to last until New Year.

"If for some reason the cargo spacecraft does not bring the food containers to the station by the beginning of January, the crew members may have to be urgently evacuated from there," a spokesperson for the Institute of Medical and Biological Studies told the Interfax news agency.

"Even today the crew is short of certain foodstuffs, but the situation is not critical."

The BBC's Paul Welsh, in Moscow, says Russian mission control think the Americans are very sensitive when it comes to food and insist there is no need to panic. They say there are supplies, just maybe not the astronauts' favourite meals.

Russian space officials have denied that any evacuation is in the offing.

Our correspondent says that, for now, the crew are being told to watch what they eat to conserve supplies.

Long-duration missions in space like the ISS demand a constant supply of consumable materials from Earth. The Progress supply ship was devised as a solution to this problem. ( BBC )

---
LSNN is an independent publisher that relies on reader support. We disclose the reality of the facts, after careful observations of the contents rigorously taken from direct sources. LSNN is the longest-lived portal in the world, thanks to the commitment we dedicate to the promotion of authors and the value given to important topics such as ideas, human rights, art, creativity, the environment, entertainment, Welfare, Minori, on the side of freedom of expression in the world «make us a team» and we want you to know that you are precious!
Dissemination* is the key to our success, and we've been doing it well since 1999. Transparent communication and targeted action have been the pillars of our success. Effective communication, action aimed at exclusive promotion, has made artists, ideas and important projects take off. Our commitment to maintain LSNN is enormous and your contribution is crucial, to continue growing together as a true team. Exclusive and valuable contents are our daily bread. Let us know you are with us! This is the wallet to contribute.
*Dissemination is the process of making scientific and technical information accessible to a non-specialist public. This can come through various forms, such as books, articles, lectures, television programs and science shows.
---