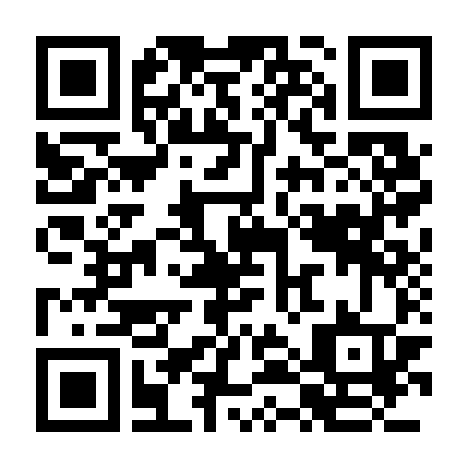 MEET THE PARENTS STAR DIES AFTER TWO MISDIAGNOSES
word 156 read time 0 minutes, 46 Seconds
The actress who was famously smashed in the face by a volleyball in the MEET THE PARENTS comedy, died last month (FEB05) after two medics misdiagnosed her pneumonia.

NICOLE DeHUFF, who played TERI POLO's sister in the hilarious 2000 movie, checked into three Los Angeles hospitals, but only when her problems became inoperable did doctors realise what was wrong with her.

The actress' mother PATSIE says, "By the time she reached the third hospital, it was too late. She was unconscious."

The grieving mother reveals her daughter was rushed to hospital on 12 February (04) but was sent home by medics and told to take painkiller Tylenol.

Patsie DeHuff recalls, "The next day my daughter was worse."

Again, the actress went to hospital, but this time medics prescribed antibiotics for bronchitis.

Two days later, paramedics rushed to her home after she collapsed, gasping for breath. The tragic actress died on 16 February.
---
LSNN is an independent publisher that relies on reader support. We disclose the reality of the facts, after careful observations of the contents rigorously taken from direct sources. LSNN is the longest-lived portal in the world, thanks to the commitment we dedicate to the promotion of authors and the value given to important topics such as ideas, human rights, art, creativity, the environment, entertainment, Welfare, Minori, on the side of freedom of expression in the world «make us a team» and we want you to know that you are precious!
Dissemination* is the key to our success, and we've been doing it well since 1999. Transparent communication and targeted action have been the pillars of our success. Effective communication, action aimed at exclusive promotion, has made artists, ideas and important projects take off. Our commitment to maintain LSNN is enormous and your contribution is crucial, to continue growing together as a true team. Exclusive and valuable contents are our daily bread. Let us know you are with us! This is the wallet to contribute.
*Dissemination is the process of making scientific and technical information accessible to a non-specialist public. This can come through various forms, such as books, articles, lectures, television programs and science shows.
---