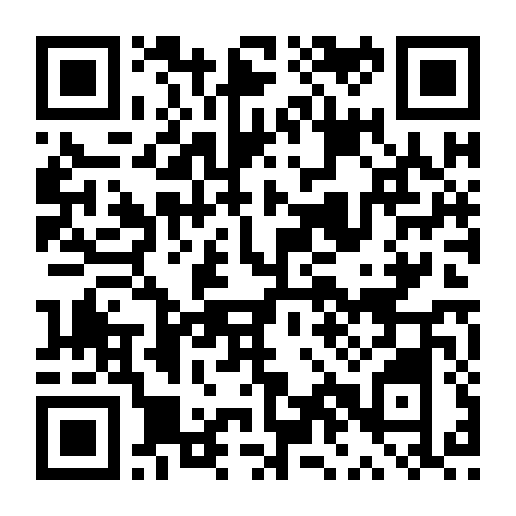 Si chiama Alex Elle, e forse non è uno dei dj italiani sulla bocca di tutti (almeno non quanto Coccoluto, Alex Neri, Vannelli, D'Agostino, Gabry Ponte, Albertino).
word 199 read time 0 minutes, 59 Seconds
Il sito ufficiale è www.alexelle.com , ed è uno dei modi in cui Alex comunica con i suoi amici e i suoi fan. Certo, perchè arrivati al suo livello si hanno pure i fan. Perchè Alex Elle forse non è uno dei dj italiani "sulla bocca di tutti" (almeno non quanto Coccoluto, Alex Neri, Vannelli, D'Agostino, Gabry Ponte, Albertino )"¦ Tuttavia è Alex ad avere una vera carriera internazionale, mentre molti nomi noti restano sempre e solo (noti) in Italia.

Per questo (oltre ai puntuali mercoledì al China White di Londra, forse il locale più trendy della capitale UK... oltre alle frequenti puntate in Costa Azzurra al Papagayo, il locale più storico di Saint Tropez), il 3 luglio i Deep Dish, veri re della house music, hanno voluto proprio Alex a suonare con loro al Palace del Lago di Balaton in Ungheria per un evento da ricordare"¦

Per chi proprio non dovesse farcela a prendere l'aereo, Alex Elle quest'estate suona molto spesso al Dehor di Desenzano del Garda (www.dehor.it).

Per maggiori informazioni:
lt@lorenzotiezzi.it +39 3393433962
---
LSNN is an independent publisher that relies on reader support. We disclose the reality of the facts, after careful observations of the contents rigorously taken from direct sources. LSNN is the longest-lived portal in the world, thanks to the commitment we dedicate to the promotion of authors and the value given to important topics such as ideas, human rights, art, creativity, the environment, entertainment, Welfare, Minori, on the side of freedom of expression in the world «make us a team» and we want you to know that you are precious!
Dissemination* is the key to our success, and we've been doing it well since 1999. Transparent communication and targeted action have been the pillars of our success. Effective communication, action aimed at exclusive promotion, has made artists, ideas and important projects take off. Our commitment to maintain LSNN is enormous and your contribution is crucial, to continue growing together as a true team. Exclusive and valuable contents are our daily bread. Let us know you are with us! This is the wallet to contribute.
*Dissemination is the process of making scientific and technical information accessible to a non-specialist public. This can come through various forms, such as books, articles, lectures, television programs and science shows.
---