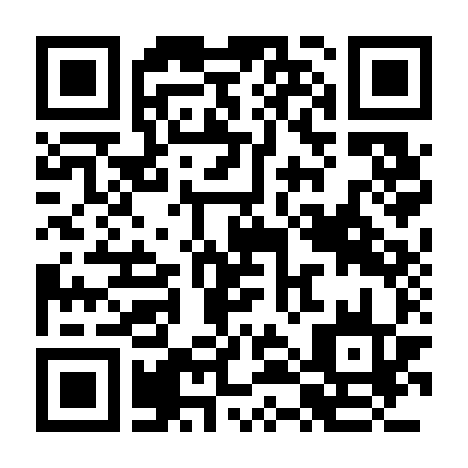 Morocco: Two bombers talking to police
Some U.S. officials question presumed al Qaeda link
word 267 read time 1 minute, 20 Seconds
CASABLANCA, Morocco -- Two participants in Friday night's suicide bombings have been captured and are providing valuable information to police, Morocco's interior minister said Monday.

Three others suspected of direct involvement in the attack also were in custody, police said.

Police initially said that 13 of the 14 bombers had died in the attacks.

Monday, Interior Minister Mustapha Sahel said only 12 had died, and that one of the surviving bombers had escaped but was captured Sunday night. The Interior Ministry offered no details on the arrest.

Interrogations of the two surviving attackers "have permitted the investigators to make a remarkable advance in the investigation and confirmed presumptions of links with international terrorism," he said.

Moroccan officials were still reporting a total death toll of 42. It was not clear whether the change reported by Sahel meant the death toll from the five bombings had been revised to 41, or if it meant that 30 victims had died, instead of the 29 previously reported.

Nearly all the dead are Moroccans. There were no American casualties.

Bombers' allegiance at issue

The key question dogging investigators is whether the attacks were launched by local extremists or were coordinated by an international terrorist group.

U.S. officials sent conflicting signals Monday on whether the attackers were linked to al Qaeda.

White House spokesman Ari Fleischer said, "We do have suspicions that it was" al Qaeda-related.

But State Department spokesman Richard Boucher told reporters there is no information to suggest the attacks are the work of al Qaeda as opposed to local Moroccan radicals.

---
LSNN is an independent publisher that relies on reader support. We disclose the reality of the facts, after careful observations of the contents rigorously taken from direct sources. LSNN is the longest-lived portal in the world, thanks to the commitment we dedicate to the promotion of authors and the value given to important topics such as ideas, human rights, art, creativity, the environment, entertainment, Welfare, Minori, on the side of freedom of expression in the world «make us a team» and we want you to know that you are precious!
Dissemination* is the key to our success, and we've been doing it well since 1999. Transparent communication and targeted action have been the pillars of our success. Effective communication, action aimed at exclusive promotion, has made artists, ideas and important projects take off. Our commitment to maintain LSNN is enormous and your contribution is crucial, to continue growing together as a true team. Exclusive and valuable contents are our daily bread. Let us know you are with us! This is the wallet to contribute.
*Dissemination is the process of making scientific and technical information accessible to a non-specialist public. This can come through various forms, such as books, articles, lectures, television programs and science shows.
---