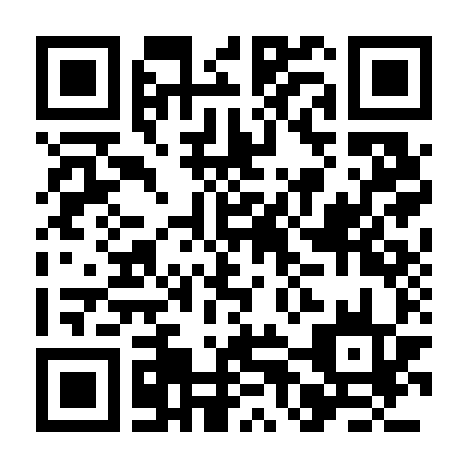 Red Cross cuts Iraq operations
The International Committee of the Red Cross is cutting back its operations in Iraq after warnings that it could be targeted for attack.
word 362 read time 1 minute, 48 Seconds
The number of foreign staff in Baghdad is being reduced to about 50 as the level of violence throughout the country has failed to abate and the organisation fears that US-led forces cannot ensure security.

"It's a very difficult decision. It's a heartbreaking decision for us to reduce our staff," Nada Doumani of the ICRC told the BBC.

"We believe these warnings are to be taken seriously... It's very depressing for the Iraqis to realise that after four months... they don't feel safe in their own country."

The Red Cross tends to stay put when everyone else goes, so its decision to reduce staff is likely to be followed by other agencies, the BBC's Susannah Price in Baghdad says.

Different organisations are reviewing their operations, following Tuesday's bombing of the United Nations compound in Baghdad, in which more than 20 people died.

Attacks against Iraqi civilians have also continued, with three killed and nine injured in an assassination attempt on leading Shia Muslim cleric Grand Ayatollah Seyed Mohammed Said al-Hakim in the Iraqi holy city of Najaf.

The cleric received only scratches in the blast at his office on Sunday afternoon but two of his bodyguards and a driver were killed.

Essential services
The Red Cross has suffered its own losses with the death of two workers.

The organisation said it would be forced to cut services further if the threat to its staff remained.

The ICRC in Baghdad is involved in a number of key operations which include:

* Supplying hospitals with medical equipment and drugs
* Visiting those detained by the American forces
* Helping families trace missing relatives
* Supplying the only hospital in Baghdad for the mentally ill

The UN, which lost its top envoy Sergio Vieira de Mello in the Baghdad compound blast, has sent non-essential administrative staff out of the country.

In another development on Sunday, medical personnel working for Spain's Movement for Peace, Disarmament and Liberty returned from Iraq.

"Baghdad is a lawless city," said Doctor Gabriel Espana on arrival in Madrid. «MORE...»
---
LSNN is an independent publisher that relies on reader support. We disclose the reality of the facts, after careful observations of the contents rigorously taken from direct sources. LSNN is the longest-lived portal in the world, thanks to the commitment we dedicate to the promotion of authors and the value given to important topics such as ideas, human rights, art, creativity, the environment, entertainment, Welfare, Minori, on the side of freedom of expression in the world «make us a team» and we want you to know that you are precious!
Dissemination* is the key to our success, and we've been doing it well since 1999. Transparent communication and targeted action have been the pillars of our success. Effective communication, action aimed at exclusive promotion, has made artists, ideas and important projects take off. Our commitment to maintain LSNN is enormous and your contribution is crucial, to continue growing together as a true team. Exclusive and valuable contents are our daily bread. Let us know you are with us! This is the wallet to contribute.
*Dissemination is the process of making scientific and technical information accessible to a non-specialist public. This can come through various forms, such as books, articles, lectures, television programs and science shows.
---