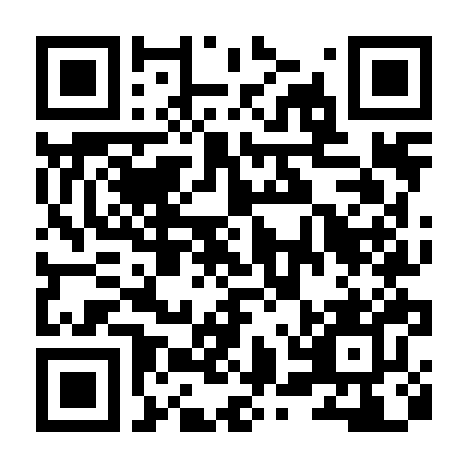 Farmed salmon harbour pollutants
Study may undermine salmon's status as a 'healthy' food.
MICHAEL HOPKIN
word 508 read time 2 minutes, 32 Seconds
Farmed salmon carry up to ten times as much cancer-causing chemicals as their wild counterparts, according to a worldwide survey of fish destined for supermarket shelves1.

The contaminants - a group of compounds called organochlorides - include a family of industrial pollutants called polychlorinated biphenyls (PCBs). In humans, these chemicals are linked to cancer and to developmental defects such as stunted intelligence.

The findings deal a blow to salmon's perceived status as a healthy food, says David Carpenter of the University at Albany in Rensselaer, New York, a member of the study team. Salmon is rich in omega-3 fatty acids, which protect against heart disease. But, says Carpenter, the presence of PCBs means that people who have a low risk of heart problems might be advised to steer clear.

The study estimates that, based on the US Environmental Protection Agency's recommended maximum intake of organochlorides, Scottish consumers would be advised to limit their salmon consumption to just six meals a year.

John Webster, scientific adviser to Scottish Quality Salmon, which represents Scotland's salmon-farming industry, says that such extrapolations are "scaremongering". "If we were to take that sort of advice we'd have nothing on the menu at all," he says. Webster says that a similar analysis by his group showed lower levels of contamination than Carpenter's team reports.

Robert Lawrence, a public-health expert at Johns Hopkins University in Baltimore, agrees that the risks of eating farmed salmon may outweigh the benefits for some people. "It might be good for middle-aged men but not for childbearing women and children," he says.

Vegetarian salmon

Carpenter and his colleagues purchased salmon from 16 cities in Europe and North America. PCB levels in fish from the world's salmon-farming hotspots - Europe, North America and Chile - were up to ten times those in wild-caught salmon. Farms in Scotland and the nearby Faroe Islands were the worst affected.

This is understandable given that Northern Europe has a long tradition of industry, says Carpenter. PCBs are pumped out by the manufacture of materials such as paints and flame-retardants, and by waste incineration.

Carpenter suspects that the pollutants find their way into the small fish that are caught and processed into salmon feed. He suggests that farmers consider making their salmon vegetarian, substituting soybeans or flaxseed for fish protein, in order to reduce the problem.

Lawrence agrees that fish farms could benefit from a shake-up. He points out that salmon in US farms are also fed recycled fat from slaughtered agricultural animals such as cows. By feeding the salmon material from the top of the food chain - which may already have high PCB levels - the problem can be exacerbated.

Carpenter says that those striving for a healthy heart have other options. Flaxseed oil, for example, is rich in omega-3 acids. "We're not telling people not to eat fish," he says, "but there are alternative sources."

References
1. Hites, R. A. et al. Global assessment of organic contaminants in farmed salmon. Science, 303, 226 - 229, (2004).

---
LSNN is an independent publisher that relies on reader support. We disclose the reality of the facts, after careful observations of the contents rigorously taken from direct sources. LSNN is the longest-lived portal in the world, thanks to the commitment we dedicate to the promotion of authors and the value given to important topics such as ideas, human rights, art, creativity, the environment, entertainment, Welfare, Minori, on the side of freedom of expression in the world «make us a team» and we want you to know that you are precious!
Dissemination* is the key to our success, and we've been doing it well since 1999. Transparent communication and targeted action have been the pillars of our success. Effective communication, action aimed at exclusive promotion, has made artists, ideas and important projects take off. Our commitment to maintain LSNN is enormous and your contribution is crucial, to continue growing together as a true team. Exclusive and valuable contents are our daily bread. Let us know you are with us! This is the wallet to contribute.
*Dissemination is the process of making scientific and technical information accessible to a non-specialist public. This can come through various forms, such as books, articles, lectures, television programs and science shows.
---