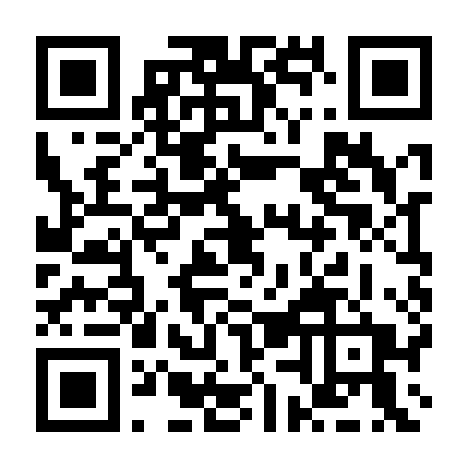 Honey bee genome sequenced
Genetic sequence generates research buzz.
HELEN R. PILCHER
word 358 read time 1 minute, 47 Seconds
A draft version of the honey bee genome has been made available to the public - a move that should benefit bees and humans alike.

The honey bee (Apis mellifera) is multi-talented. It produces honey, pollinates crops and is used by researchers to study human genetics, ageing, disease and social behaviour. "Without bees and pollination, the entire ecosystem would crumble," says Richard Gibbs, who led the sequencing effort at the Baylor College of Medicine, Houston.

Its genome is about one-tenth the size of its human equivalent, containing about 300 million DNA base pairs. Because the genome is relatively small, genes should be easy to identify, says bee researcher Steve Martin from the University of Sheffield, UK. Many of these will be similar to their human counterparts, he says.

The bee genome may also help us understand the genetics of ageing and social behaviour, says Martin. Queen bees, for example, can live five times as long as their subordinates. Unpicking their genes may help researchers understand why.

Honey monsters

The genome's publication is good news for beekeepers and victims of bee stings alike.

Across the globe bees are threatened by a pesticide-resistant mite called varroa. The bug, which has spread from Asia, weakens the insects, making them susceptible to fatal infections. "The new information may help researchers generate varroa-resistant bee strains," says Claire Waring, editor of the beekeeping journal Bee Craft. Such insects would be healthier and produce more honey.

It may also help us understand aggressive bee behaviour, says Gibbs. Stroppy swarms of Africanized bees can attack and kill people and animals. The genome may reveal the genes linked to bad bee behaviour. "This may help us deal with the problem," he says.

Researchers have deposited the draft sequence with GenBank, a public database run by America's National Institutes of Health. It will also be published on European and Japanese databases.

The project began in 2003, when the US Department of Agriculture and the National Human Genome Research Institute donated more than US$7 million. This is the first time that the amassed sequence data have been made publicly available.


---
LSNN is an independent publisher that relies on reader support. We disclose the reality of the facts, after careful observations of the contents rigorously taken from direct sources. LSNN is the longest-lived portal in the world, thanks to the commitment we dedicate to the promotion of authors and the value given to important topics such as ideas, human rights, art, creativity, the environment, entertainment, Welfare, Minori, on the side of freedom of expression in the world «make us a team» and we want you to know that you are precious!
Dissemination* is the key to our success, and we've been doing it well since 1999. Transparent communication and targeted action have been the pillars of our success. Effective communication, action aimed at exclusive promotion, has made artists, ideas and important projects take off. Our commitment to maintain LSNN is enormous and your contribution is crucial, to continue growing together as a true team. Exclusive and valuable contents are our daily bread. Let us know you are with us! This is the wallet to contribute.
*Dissemination is the process of making scientific and technical information accessible to a non-specialist public. This can come through various forms, such as books, articles, lectures, television programs and science shows.
---