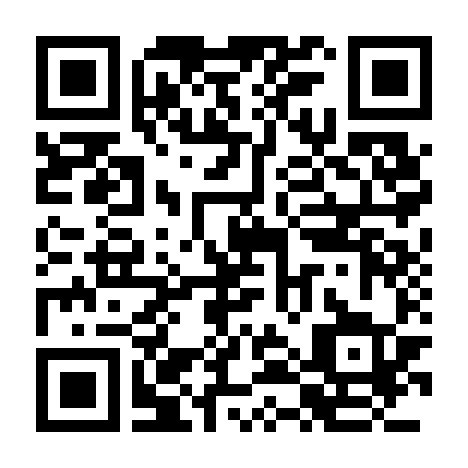 GoldenPalace.com: 'Super Bowel' Streaker Makes Irregular Appearance at Super Bowl XXXVIII
HOUSTON, February 2 /PRNewswire/ -- In an unconventional display of high-visibility marketing, notorious British streaker Mark Roberts pulled off his first successful North American streak at Super Bowl XXXVIII while displaying the Internet address "GoldenPalace.com" as a Henna tattoo on his bare chest and back.
word 385 read time 1 minute, 55 Seconds
Disguised in a tear-away referee uniform, Roberts jumped out of the crowd at the beginning of the second half, ripped his clothes off, and ran to midfield wearing nothing but a plastic football covering his genitals. The naked Roberts danced around and showed off his tattoos for nearly half a minute to the delight and hilarity of the crowd before security finally hauled
him off. The words "Super Bowel" were written on his back along with the Internet casino's website address.

Recognised by the Guinness Book Of World Records as the world's most prolific streaker, Mark Roberts has made a name for himself by streaking various sporting events mainly in Europe and abroad. Given the unprecedented security measures in place at Houston's Reliant Stadium for the Super Bowl, Roberts' first successful North American streak is without a doubt his
greatest yet.

GoldenPalace.com has become notorious for high-profile marketing. Their tendency for innovative and outlandish advertising has become a staple in the sports world. Since the first appearance of their ad tattoo on boxer Bernard Hopkins three years ago, they have "backed" dozens of athletes and
celebrities.

More on GoldenPalace.com
Founded in 1997, GoldenPalace.com provides high-quality online gaming, incorporating advanced technology, software, and infrastructure with the highest standards of service in the gaming world today. Due to an extensive online and offline marketing strategy, GoldenPalace.com has been featured on a number of prominent media outlets including CNN, BBC, CBS, NBC, ABC, FOX, ESPN, TBS, The Tonight Show with Jay Leno, Late Night with Conan O'Brien, The Howard Stern Radio Show, Live with
Regis and Kelly, The MSG Network, The New York Post, The Wall Street Journal, Sports Illustrated, Yahoo!, AOL, MSN, and many more.

Contact: Fred Sebag: +1-888-338-9884
per maggiori informazioni:
CONTACT: Fred Sebag of GoldenPalace.com, +1-888-338-9884 ,
Photo: NewsCom: http://www.newscom...rnh/20040202/NYM131 ,
AP Archive: http://photoarchive.ap.org ,
PRN Photo Desk, photodesk@prnewswire.com ,
Web site: http://GoldenPalace.com
---
LSNN is an independent publisher that relies on reader support. We disclose the reality of the facts, after careful observations of the contents rigorously taken from direct sources. LSNN is the longest-lived portal in the world, thanks to the commitment we dedicate to the promotion of authors and the value given to important topics such as ideas, human rights, art, creativity, the environment, entertainment, Welfare, Minori, on the side of freedom of expression in the world «make us a team» and we want you to know that you are precious!
Dissemination* is the key to our success, and we've been doing it well since 1999. Transparent communication and targeted action have been the pillars of our success. Effective communication, action aimed at exclusive promotion, has made artists, ideas and important projects take off. Our commitment to maintain LSNN is enormous and your contribution is crucial, to continue growing together as a true team. Exclusive and valuable contents are our daily bread. Let us know you are with us! This is the wallet to contribute.
*Dissemination is the process of making scientific and technical information accessible to a non-specialist public. This can come through various forms, such as books, articles, lectures, television programs and science shows.
---