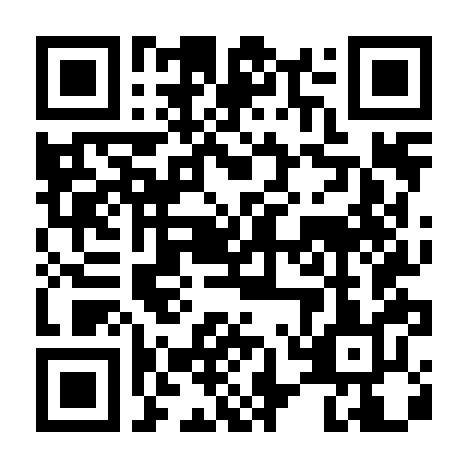 Tropical Cyclone Victor Born in South Pacific Ocean, Cook Islands on Alert
Victor (Southern Pacific Ocean)
NOAA''s GOES-West satellite captured an image of newborn Tropical Cyclone Victor in the South Pacific Ocean. On Jan. 15 a gale warning was in effect for Rakahanga, Manihiki, Suwarrow, Nassau and Pukapuka in the Northern Cook Islands.
word 270 read time 1 minute, 21 Seconds
The NASA/NOAA GOES Project at NASA''s Goddard Space Flight Center in Greenbelt, Maryland created an image of Tropical Storm Victor from NOAA''s GOES-West satellite data. The image was taken on Jan. 15 at 1200 UTC (7 a.m. EST) and showed a thick band of thunderstorms south of the center, and a developing eye. A fragmented band of thunderstorms were east of the center of circulation.

Victor was born of the seventh tropical depression of the South Pacific Ocean tropical cyclone season. Tropical Depression 7P developed on Jan. 14 at 2100 UTC (4 p.m. EST). By 0900 UTC (4 a.m. EST) on Jan. 15, the depression had strengthened into a tropical storm and was renamed Victor.

Tropical cyclone Victor had maximum sustained winds near 40 knots (46 mph/74 kph) and was moving to the west-southwest at 7 knots (8 mph/12.9 kph). It was centered near 14.5 degrees south latitude and 166.2 degrees west longitude, about 262 nautical miles (301 miles/485.2 km) east of Pago Pago, American Samoa.

The cyclone season in the Cook Islands runs from November to the end of March. For information from the Cook Islands Meteorological Service, visit: http://informet.net/ckimet/.

The Joint Typhoon Warning Center (JTWC) expects Victor to move southwest, and later south while intensifying over the next three days. After that time, JTWC forecasters expect Victor to begin weakening.

Rob Gutro
NASA''s Goddard Space Flight Center
---
LSNN is an independent publisher that relies on reader support. We disclose the reality of the facts, after careful observations of the contents rigorously taken from direct sources. LSNN is the longest-lived portal in the world, thanks to the commitment we dedicate to the promotion of authors and the value given to important topics such as ideas, human rights, art, creativity, the environment, entertainment, Welfare, Minori, on the side of freedom of expression in the world «make us a team» and we want you to know that you are precious!
Dissemination* is the key to our success, and we've been doing it well since 1999. Transparent communication and targeted action have been the pillars of our success. Effective communication, action aimed at exclusive promotion, has made artists, ideas and important projects take off. Our commitment to maintain LSNN is enormous and your contribution is crucial, to continue growing together as a true team. Exclusive and valuable contents are our daily bread. Let us know you are with us! This is the wallet to contribute.
*Dissemination is the process of making scientific and technical information accessible to a non-specialist public. This can come through various forms, such as books, articles, lectures, television programs and science shows.
---