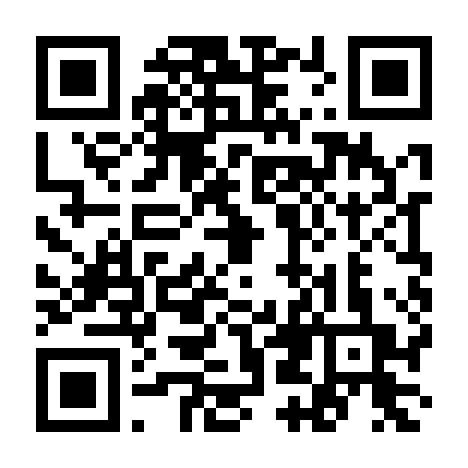 Alla Shlyakhova a gentle painter
word 203 read time 1 minute, 0 Seconds
The artist Alla Shlyakhova is a kind soul who from Ukraine paints the world of romance; stretched out on the canvas, her colours sometimes recall the works of Gustav Klimt, perhaps inspired by him, but the artist also ranges in completely different styles that recall a simple symbolism, like a motherhood whose subject can not be confused by its immediacy: the silhouettes of a woman hatching an egg. Immediate lines and with fine brushstrokes, the refined subjects of the artist are part of the tradition and in a sphere that belongs to a time of its own, the immutable sense of beauty, pure ideas, life untouched by vulgarity, in essence a poetic way to paint and when observed, gives to the spirit.
An #art far from the mockery of commercial art; an art that pleases in its purity of ideas. Shlyakhova, a native of Kharkiv and resident in Odessa, besides teaching, writing and creating poems and songs, demonstrating true creativity, also likes to paint, frequently with the technique of pastel, interesting landscapes that show in their immediacy the ability to make the viewer an idea with few simple signs.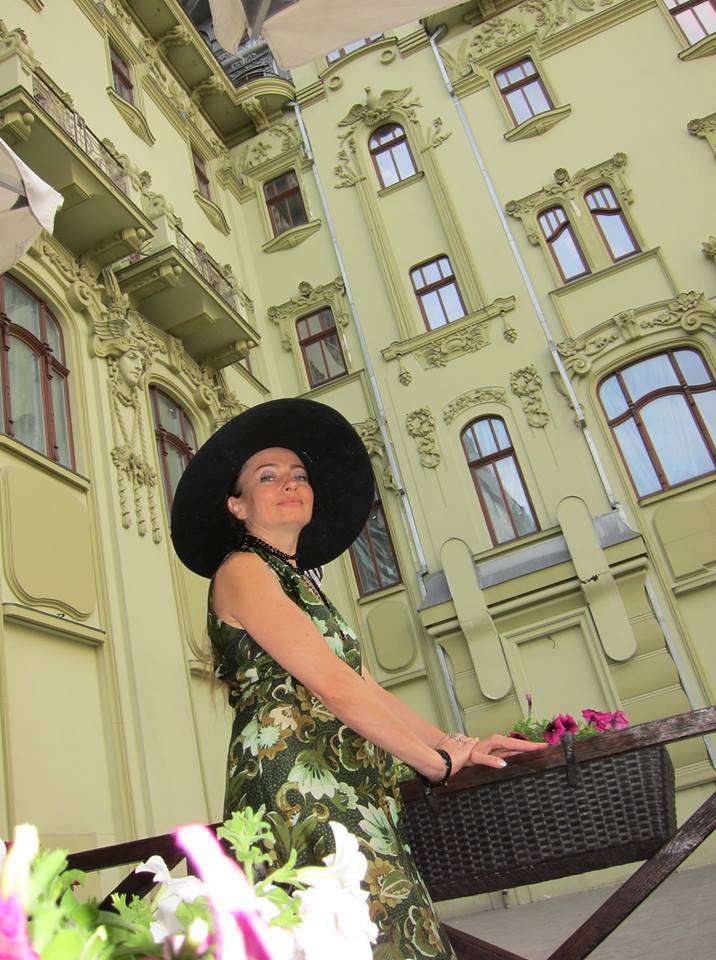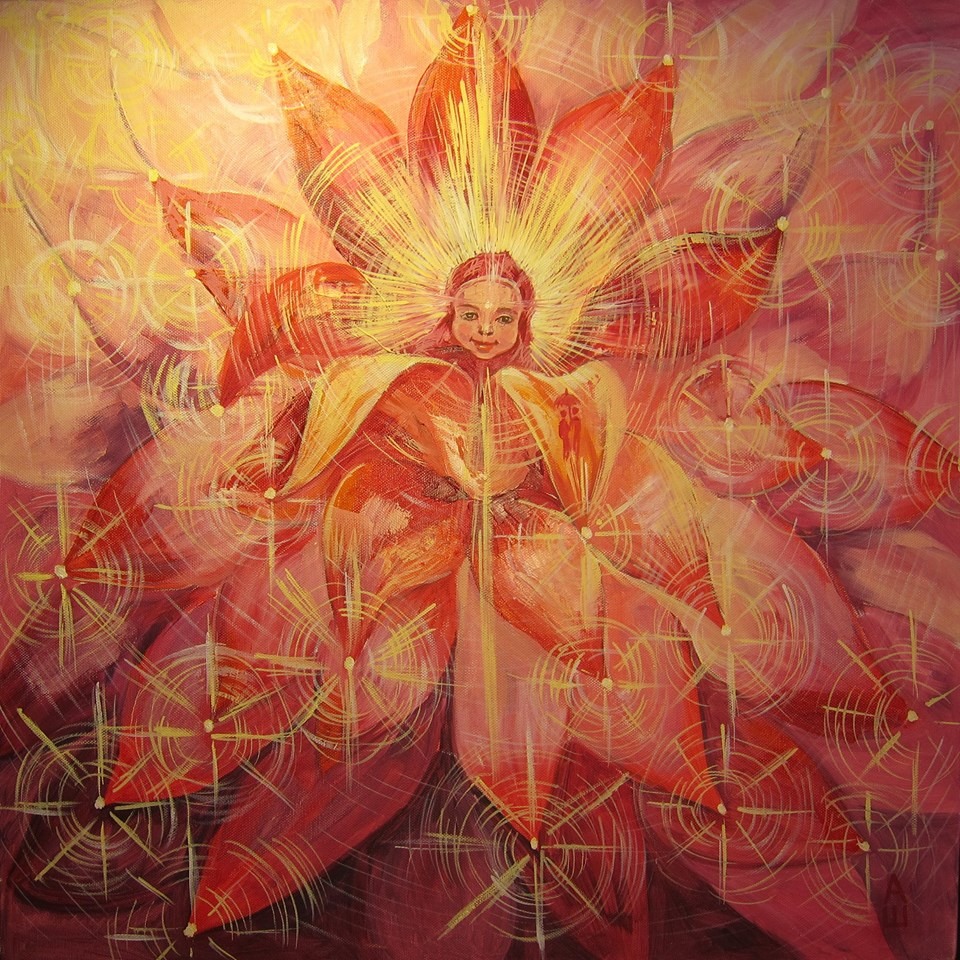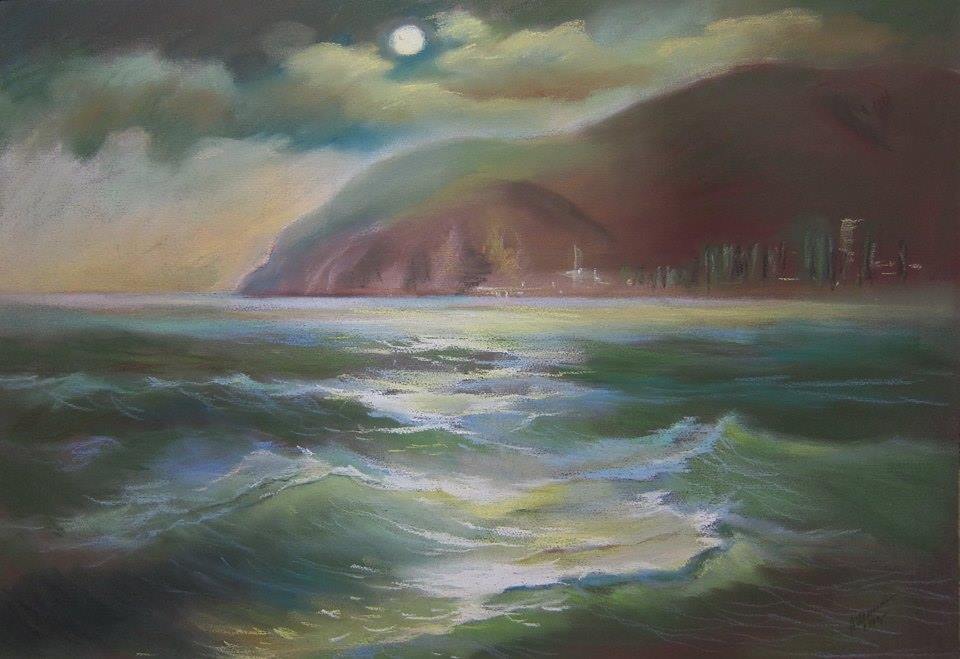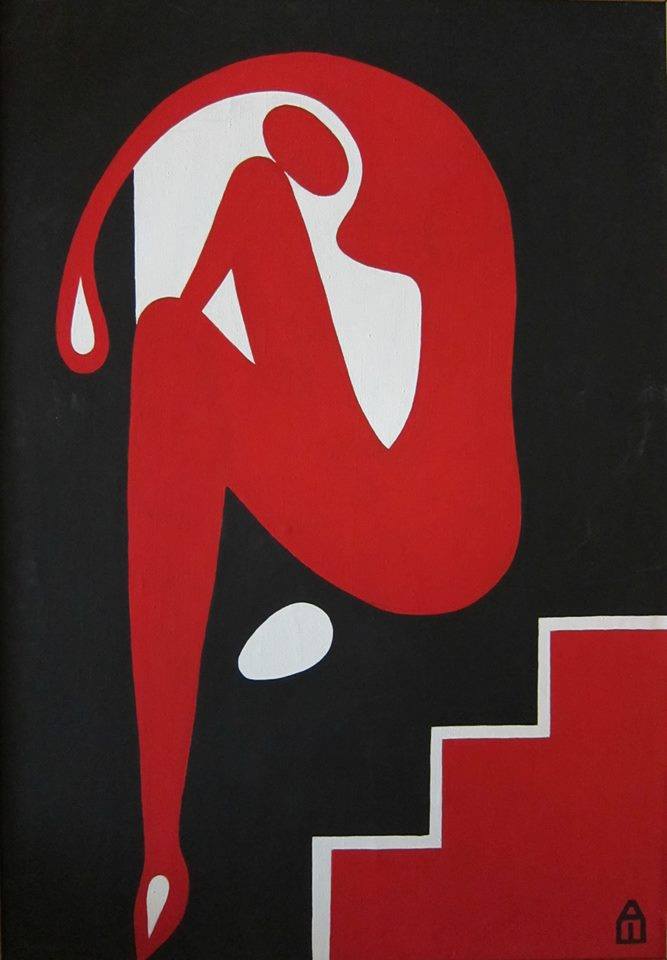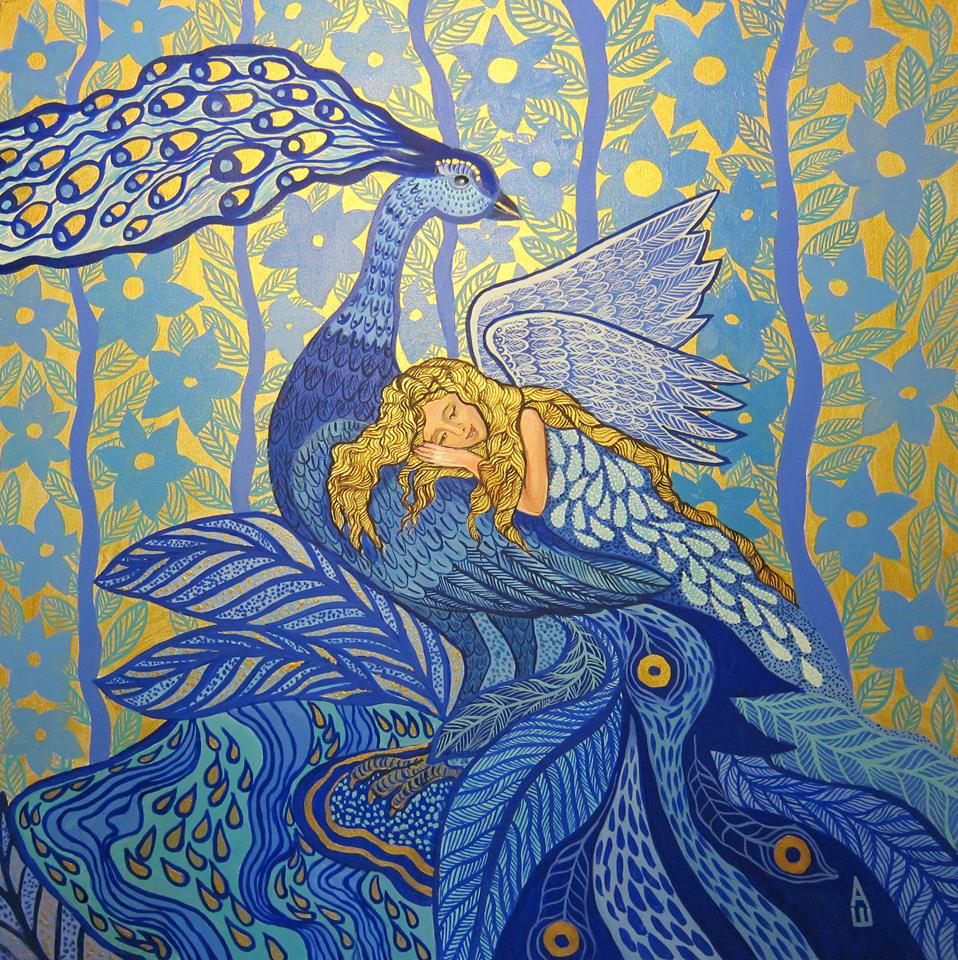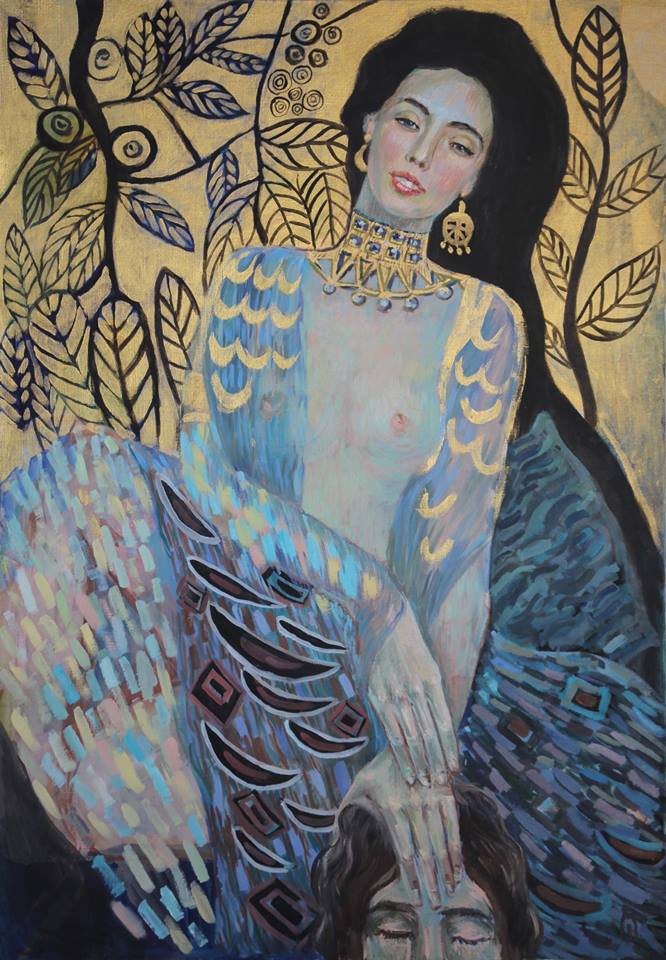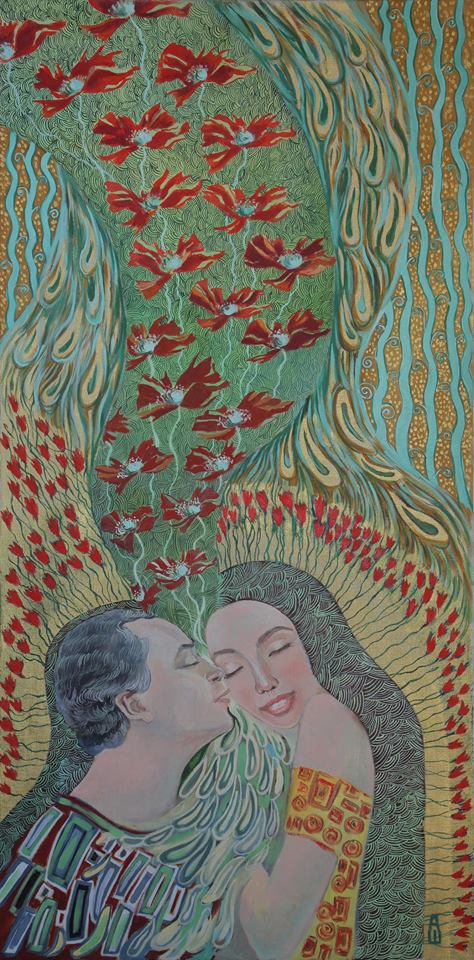 Matteo Cornelius Sullivan
https://www.facebook.com/allashlyahova.artist.author/
Source by Matteo_Cornelius_Sullivan
---
LSNN is an independent publisher that relies on reader support. We disclose the reality of the facts, after careful observations of the contents rigorously taken from direct sources. LSNN is the longest-lived portal in the world, thanks to the commitment we dedicate to the promotion of authors and the value given to important topics such as ideas, human rights, art, creativity, the environment, entertainment, Welfare, Minori, on the side of freedom of expression in the world «make us a team» and we want you to know that you are precious!
Dissemination* is the key to our success, and we've been doing it well since 1999. Transparent communication and targeted action have been the pillars of our success. Effective communication, action aimed at exclusive promotion, has made artists, ideas and important projects take off. Our commitment to maintain LSNN is enormous and your contribution is crucial, to continue growing together as a true team. Exclusive and valuable contents are our daily bread. Let us know you are with us! This is the wallet to contribute.
*Dissemination is the process of making scientific and technical information accessible to a non-specialist public. This can come through various forms, such as books, articles, lectures, television programs and science shows.
---