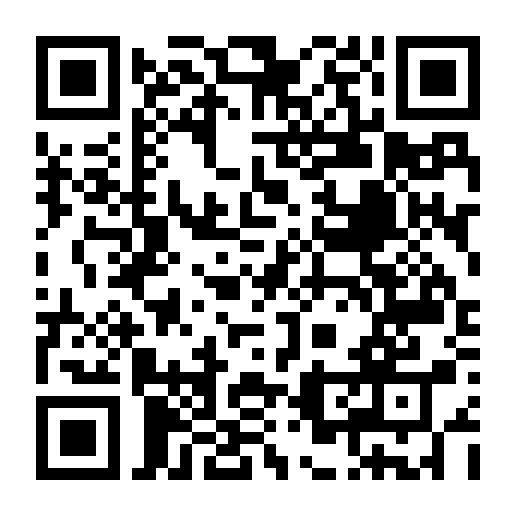 Speech by President Charles Michel at the European Parliament on the inauguration of the new President of the United States
words 795 read in 3 minutes, 58 Seconds
In front of the White House, in the four corners of Lafayette Square, stand statues of European heroes of the US Revolutionary War: French generals Lafayette and Rochambeau, Polish general Kosciuszko and German general von Steuben. They, and many other Europeans, spared no effort and spilled their blood to help build freedom and democracy in America. And hundreds of thousands of Americans spilled their blood, twice last century, to protect freedom and democracy in Europe.

Ever since, the United States has been our closest ally in defending democracy and rule of law. American democracy has stood strong and often served as an example for advocates of freedom around the world.

This is why the events at the US Capitol shocked us so much. But the darkness of violence will never dim the light of democracy. Law, order and democracy have prevailed over this disgraceful attempt to overturn the election.

American democracy has proven its strength and resilience. And today, Joe Biden takes the oath of office as the 46th President of the United States. This will be - I hope - a day of peaceful transition. And a great day for American democracy, like it has been for over two centuries.

Today is more than a transition. Today is an opportunity to rejuvenate our transatlantic relationship, which has greatly suffered in the last four years.

In these years, the world has grown more complex, less stable and less predictable. This requires, more than ever before, that we Europeans take our fate firmly into our own hands. To defend our interests and promote our values. A Europe that plays a stabilising and constructive role on the global scene in line with our true weight in the world. A stronger Europe, to contribute to a better, fairer and greener world. A stronger Europe in defence and in preserving peace and security. And to do this, we need strong and reliable partners.

This is why the European Council reaffirms the strategic importance of our Union's partnership with the United States, as the world's foremost and closest relationship. We share values, common interests, cultural and historical ties, and a geopolitical reality.

Together, we must stand as the bedrock of the rules-based international order, working for peace, security, prosperity, freedom, human rights and gender equality. Values sometimes harshly challenged in the world.

So, on the first day of his mandate, I address a solemn proposal to the new US #President: let's build a new founding pact. For a stronger Europe. For a stronger America. For a better world.

Je voudrais adresser de manière solennelle aujourd'hui, en ce jour d'entrée en fonction de Joe Biden, un appel à construire ensemble un pacte fondateur, nouveau, pour une Europe plus forte, pour des #Etats-Unis plus forts, et pour un monde meilleur.

We should work on five priorities. First, boosting multilateral cooperation. Second, combatting Covid-19. Third, tackling climate change. Fourth, rebuilding our economies, ensuring fair trade, and promoting a digital transformation. And fifth, joining forces on security and peace. This won't be easy. But together, we are up to the challenge.

The EU and US, we have our differences. And they will not magically disappear.

America seems to have changed. How it is perceived in Europe and the rest of the world has also changed. Likewise, the way the United States views the European Union may also have to change. The EU chooses its course and does not wait for permission to take its own decisions. Still, what unites us is so much greater than what divides us.

And the events of 6th January have revealed that we share one particular challenge in common: protecting democracy and rule of law. 6th January was a lesson to us all. A wake up call. That even in our well-established democracies, we too often take democracy and the rule of law for granted. Protecting democracy requires constant vigilance. And constant work to foster the cohesion of our societies. This is true in America. And it is true right here in Europe.

Ce nouvel agenda Union européenne- États-Unis que nous souhaitons mettre sur la table est un agenda ambitieux. C'est pourquoi, en ce premier jour de son mandat, j'invite le Président Biden à effectuer une visite en Europe pour participer à une réunion extraordinaire du Conseil européen à Bruxelles. Elle pourrait se tenir parallèlement à un sommet de l'Otan.

De notre côté, nous sommes prêts, nous voulons être rassemblés, mobilisés, pour travailler ensemble avec les États-Unis pour construire un nouveau pacte fondateur pour une Europe forte, pour des États-Unis plus forts et pour un monde meilleur. Je vous remercie.