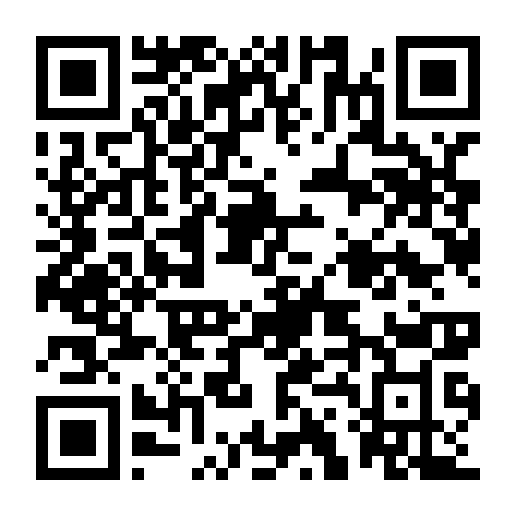 Russia: Declaration by the High Representative on behalf of the EU on the publication of a list of so-called "unfriendly States"
word 155 read time 0 minutes, 46 Seconds
The European Union deplores the publication of Measures in "Response to Unfriendly Actions of Foreign States", following the unprecedented Decree signed by President Putin on 23 April. The EU considers the allegations of unfriendly actions as unfounded.
This Decree is incompatible with the Vienna Convention on Diplomatic Relations of 1961 with regard to the duties of the host state to secure the functioning of diplomatic missions.
We call on Russia to review its decision, to avoid a further deterioration of our relationship that is already under strain. The EU will continue to coordinate its position with its partners.
We express full solidarity with the Czech Republic, an EU Member State, and the United States of America and call on Russia to fully respect the Vienna Convention.
Peter Stano Lead Spokesperson for Foreign Affairs and Security Policy +32 2 295 45 53 +32 460 75 45 53
Source by consiliumeuropeanunion
---
LSNN is an independent publisher that relies on reader support. We disclose the reality of the facts, after careful observations of the contents rigorously taken from direct sources. LSNN is the longest-lived portal in the world, thanks to the commitment we dedicate to the promotion of authors and the value given to important topics such as ideas, human rights, art, creativity, the environment, entertainment, Welfare, Minori, on the side of freedom of expression in the world «make us a team» and we want you to know that you are precious!
Dissemination* is the key to our success, and we've been doing it well since 1999. Transparent communication and targeted action have been the pillars of our success. Effective communication, action aimed at exclusive promotion, has made artists, ideas and important projects take off. Our commitment to maintain LSNN is enormous and your contribution is crucial, to continue growing together as a true team. Exclusive and valuable contents are our daily bread. Let us know you are with us! This is the wallet to contribute.
*Dissemination is the process of making scientific and technical information accessible to a non-specialist public. This can come through various forms, such as books, articles, lectures, television programs and science shows.
---