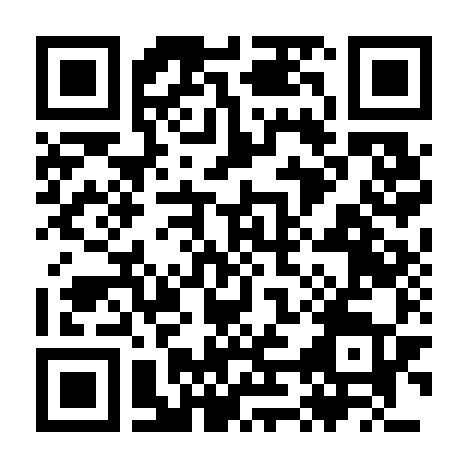 Partitioning and sources of microbial pollution in the Venice Lagoon
Graphical abstract
word 333 read time 1 minute, 39 Seconds
Microbial pollutants are a serious threat to human and environmental health in coastal areas. Based on the hypothesis that pollution from multiple sources may produce a distinct microbial signature and that microbial pollutants seem to distribute between a free-living and a particle-attached fraction, we investigated the occurrence, partitioning and sources of microbial pollutants in water samples collected in the Venice Lagoon (Italy). The area was taken as a case study of an environment characterized by a long history of industrial pollution and by growing human pressure. We found a variety of pollutants from several sources, with sewage-associated and faecal bacteria accounting for up to 5.98% of microbial communities. Sewage-associated pollutants were most abundant close to the city centre.
Faecal pollution was highest in the area of the industrial port and was dominated by human inputs, whereas contamination from animal faeces was mainly detected at the interface with the mainland. Microbial pollutants were almost exclusively associated with the particle-attached fraction. The samples also contained other potential pathogens.
Our findings stress the need for monitoring and managing microbial pollution in highly urbanized lagoon and semi-enclosed systems and suggest that management plans to reduce microbial inputs to the waterways should include measures to reduce particulate matter inputs to the lagoon. Finally, High-Throughput Sequencing combined with computational approaches proved critical to assess water quality and appears to be a valuable tool to support the monitoring of waterborne diseases.
a CNR IRBIM, National Research Council – Institute of Marine Biological Resources and Biotechnologies, Largo Fiera della Pesca, 60125 Ancona, Italy
b Department of Biological Sciences, Michigan Technological University, Houghton, MI, United States
c CNR IGG, National Research Council – Institute of Geosciences and Earth Resources, Via G. Gradenigo 6, 35131 Padova, Italy
Highlights
Sources and partitioning of microbial pollution in an impacted lagoon were studied.
Faecal and sewage-associated pollutants accounted for up 5% of the total communities.
Microbial pollutants were mostly detected on the particle-attached fraction.
Humans appeared to be the most important contributors to the pollution signature.
---
LSNN is an independent publisher that relies on reader support. We disclose the reality of the facts, after careful observations of the contents rigorously taken from direct sources. LSNN is the longest-lived portal in the world, thanks to the commitment we dedicate to the promotion of authors and the value given to important topics such as ideas, human rights, art, creativity, the environment, entertainment, Welfare, Minori, on the side of freedom of expression in the world «make us a team» and we want you to know that you are precious!
Dissemination* is the key to our success, and we've been doing it well since 1999. Transparent communication and targeted action have been the pillars of our success. Effective communication, action aimed at exclusive promotion, has made artists, ideas and important projects take off. Our commitment to maintain LSNN is enormous and your contribution is crucial, to continue growing together as a true team. Exclusive and valuable contents are our daily bread. Let us know you are with us! This is the wallet to contribute.
*Dissemination is the process of making scientific and technical information accessible to a non-specialist public. This can come through various forms, such as books, articles, lectures, television programs and science shows.
---