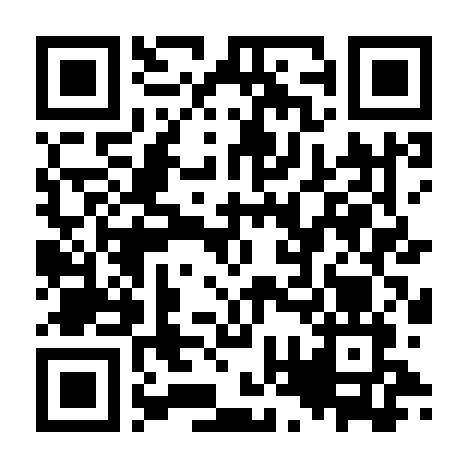 The drone has landed
word 196 read time 0 minutes, 58 Seconds
ESA's Navigation Laboratory has a new recruit: this drone can carry different types of satellite navigation receivers to collect data for follow-on analysis.
The NavLab, based at ESA's ESTEC technical centre in Noordwijk, the Netherlands, is focused on the testing, analysis and characterisation of navigation systems for both ESA and external customers.
With drones representing a rapidly-expanding satnav user base, this is a timely addition to the NavLab's suite of platforms for the testing of Global Navigation Satellite System (GNSS) technologies and techniques – also including static, mobile and pedestrian platforms and a pair of test vans.
Along with receivers and antennas, the drone can also host radio-frequency spectrum samplers and support equipment such as inertial sensors and stereo cameras, allowing the assessment of performance in specific dynamics and environments related to specific 'Uncrewed Aerial Vehicle' applications, such as approach, landing, flying beside buildings or indoors.
See it in action - ESA Test day - ZG drone & Customdrone
To find out more about working with ESA facilities, check our new website on the duties and resources of ESA's Directorate of Technology, Engineering and Quality.
© ESA-Remedia - Technology image of the week
---
LSNN is an independent publisher that relies on reader support. We disclose the reality of the facts, after careful observations of the contents rigorously taken from direct sources. LSNN is the longest-lived portal in the world, thanks to the commitment we dedicate to the promotion of authors and the value given to important topics such as ideas, human rights, art, creativity, the environment, entertainment, Welfare, Minori, on the side of freedom of expression in the world «make us a team» and we want you to know that you are precious!
Dissemination* is the key to our success, and we've been doing it well since 1999. Transparent communication and targeted action have been the pillars of our success. Effective communication, action aimed at exclusive promotion, has made artists, ideas and important projects take off. Our commitment to maintain LSNN is enormous and your contribution is crucial, to continue growing together as a true team. Exclusive and valuable contents are our daily bread. Let us know you are with us! This is the wallet to contribute.
*Dissemination is the process of making scientific and technical information accessible to a non-specialist public. This can come through various forms, such as books, articles, lectures, television programs and science shows.
---