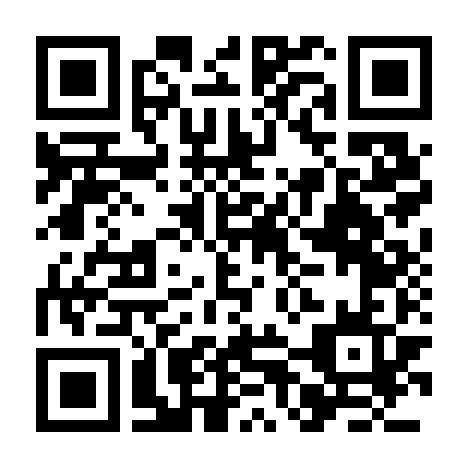 US confirms captive beheaded in Iraq
A US official has confirmed that- a purported Iraqi- group has beheaded a US captive in Iraq.
word 227 read time 1 minute, 8 Seconds
Earlier, a- video appearing on a website thought to be affiliated with groups sympathetic to Jordanian-born fugitive Abu Musab al-Zarqawi, identified the captive as Eugene Armstrong and showed a masked man cutting his head off with a knife.- 
 - 
The US official said Armstrong's body had been recovered in Iraq, but did not specify where- or when this happened.
 - 
The video showed the banner of the Tawhid and Jihad group, which said it had seized Armstrong along with another American and a Briton and set a 48-hour deadline on Saturday to kill them.- 
 - 
In the video, five armed and masked men stood around the hostage, who was dressed in an orange overall typically worn by .Muslim detainees in- the US prison at Guantanamo Bay - 
- 
Demands
Tawhid and Jihad, in a video posted on the internet on Saturday, said it would slit the throats of Armstrong, American Jack Hensley and Briton Kenneth Bigley - unless Iraqi women were freed from the Abu Ghraib and Umm Qasr prisons by Monday.- 
 - 
The US military says no women are being held in the two prisons specified, except for two who are thought to have worked on an illicit weapons programme.
---
LSNN is an independent publisher that relies on reader support. We disclose the reality of the facts, after careful observations of the contents rigorously taken from direct sources. LSNN is the longest-lived portal in the world, thanks to the commitment we dedicate to the promotion of authors and the value given to important topics such as ideas, human rights, art, creativity, the environment, entertainment, Welfare, Minori, on the side of freedom of expression in the world «make us a team» and we want you to know that you are precious!
Dissemination* is the key to our success, and we've been doing it well since 1999. Transparent communication and targeted action have been the pillars of our success. Effective communication, action aimed at exclusive promotion, has made artists, ideas and important projects take off. Our commitment to maintain LSNN is enormous and your contribution is crucial, to continue growing together as a true team. Exclusive and valuable contents are our daily bread. Let us know you are with us! This is the wallet to contribute.
*Dissemination is the process of making scientific and technical information accessible to a non-specialist public. This can come through various forms, such as books, articles, lectures, television programs and science shows.
---