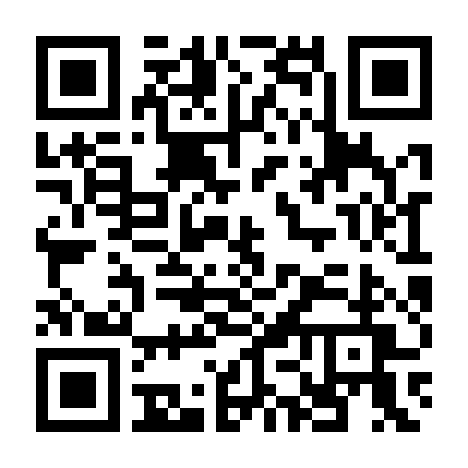 Jazz Top Ten 2004: Sonic liberations and elements of style
by Tom Hull
word 218 read time 1 minute, 5 Seconds
1. SONIC LIBERATION FRONT: Ashè a Go-Go (High Two) Yin and yang"€fierce avant-sax and friendly folk songs united by shifty Afro-Cuban beats.

2. MATTHEW SHIPP: Harmony and Abyss (Thirsty Ear) Sums up the Blue Series with the return of the piano as the grandest rhythm instrument of all.

3. THE VANDERMARK FIVE: Elements of Style . . . Exercises in Surprise (Atavistic) The ideas come fast and furious with Vandermark's acoustic machine in full gear.

4. DAVID MURRAY & THE GWO-KA MASTERS: Gwotet (Justin Time) A fast one from Guadeloupe, phattened up with Pharoah and the Latin Big Band.

5. CHARLIE HADEN: Land of the Sun (Verve) Down Mexico way, a land of enchantment and relaxed cosmopolitanism.

6. TRIAGE: American Mythology (Okka) Rust Belt saxman Dave Rempis breaks out.

7. JEWELS & BINOCULARS: Floater (Ramboy) Every now and then a scrap of Bob Dylan melody floats by like a leaf in a warm autumn breeze.

8. ZU & SPACEWAYS INC.: Radiale (Atavistic) Battle of the bands returns to the classics"€Sun Ra and Funkadelic.

9. SATOKO FUJII QUARTET: Zephyros (NatSat) Her records range so widely you're never sure where she'll go next, but this rhythm section wants to rock out.

10. DON BYRON: Ivey-Divey (Blue Note) The most expansive album ever by the guy who started the clarinet's return to jazz prominence.
---
LSNN is an independent publisher that relies on reader support. We disclose the reality of the facts, after careful observations of the contents rigorously taken from direct sources. LSNN is the longest-lived portal in the world, thanks to the commitment we dedicate to the promotion of authors and the value given to important topics such as ideas, human rights, art, creativity, the environment, entertainment, Welfare, Minori, on the side of freedom of expression in the world «make us a team» and we want you to know that you are precious!
Dissemination* is the key to our success, and we've been doing it well since 1999. Transparent communication and targeted action have been the pillars of our success. Effective communication, action aimed at exclusive promotion, has made artists, ideas and important projects take off. Our commitment to maintain LSNN is enormous and your contribution is crucial, to continue growing together as a true team. Exclusive and valuable contents are our daily bread. Let us know you are with us! This is the wallet to contribute.
*Dissemination is the process of making scientific and technical information accessible to a non-specialist public. This can come through various forms, such as books, articles, lectures, television programs and science shows.
---