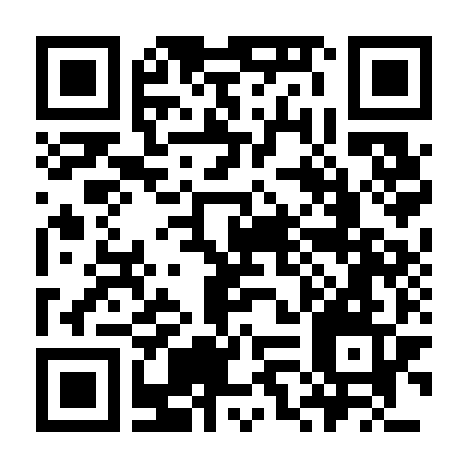 New York: Bill on data subject rights introduced to State Senate
words 169 read in 0 minutes, 50 Seconds
Senate Bill ('SB') 365, for the New York privacy act, was introduced, on 4 January 2023, to the New York State Senate. In particular, SB 365 aims to require companies to disclose their methods of de-identifying personal information, to place special safeguards around data sharing, and to allow consumers to obtain the names of all entities with whom their information is shared.
Notably, SB 365 would add §§1100 to 1107 under a new Article 42 of the New York General Business Law, introducing, among other things:
consumer rights, such as the right to notice, the right to opt out, right to access, right to data portability, right to correct, and right to deletion;
controller, processor, and third party obligations, including the obligation to carry out a Data Protection Impact Assessment ('DPIA') in certain situations;
information obligations for entities which can be qualified as 'data broker'; and
a private right of action .
You can read SB 365 and track its progress here nyassembly.gov/leg...=Y&Actions=Y&Text=Y