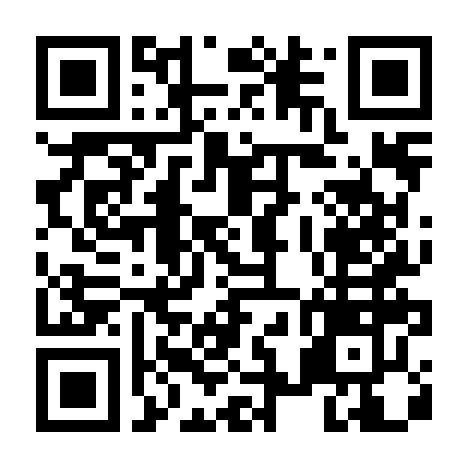 Illinois: Bill to amend several BIPA provisions introduced to House of Representatives
words 346 read in 1 minute, 43 Seconds
Illinois: House Bill 3199 to amend some provisions of the Biometric Information Privacy Act ('BIPA') was introduced, on 16 February 2023, to the Illinois House of Representatives. In particular, the bill, among other things, would allow written consent to be obtained by electronic means, and provide that a person aggrieved by a violation of BIPA may only commence an action after they provide a private entity a 15 days' written notice identifying the specific provisions of BIPA that the aggrieved person alleges have been or are being violated.
Moreover, the bill would provide that if, within 15 days, the private entity actually cures the noticed violation and provides the aggrieved person an express written statement that the violation has been cured and that no further violations shall occur, no action for individual statutory damages or class-wide statutory damages may be initiated against the private entity. In addition, the bill would change some definitions such as, among others, 'written release' to 'written consent'.
You can read the bill here
What is the "Biometric Information Privacy Act"
The "Biometric Information Privacy Act" (BIPA) is a law passed in the state of Illinois, United States, that regulates the collection, use, and retention of biometric information. Biometric information includes biological markers such as fingerprints, facial recognition, and retina scans. The law was enacted in 2008 and was the first state law in the United States to regulate the collection and use of biometric information.
The law requires that companies obtain written consent before collecting biometric information, provide written policies for the destruction of the biometric data, and disclose the purpose and length of time for which the data will be collected and stored. Additionally, the law provides for damages and fines for violations and allows individuals to bring lawsuits against companies for violations of their biometric privacy rights.
The BIPA has been influential in shaping biometric privacy law in the United States and has prompted other states to enact similar laws. It is considered one of the strongest biometric privacy laws in the country.