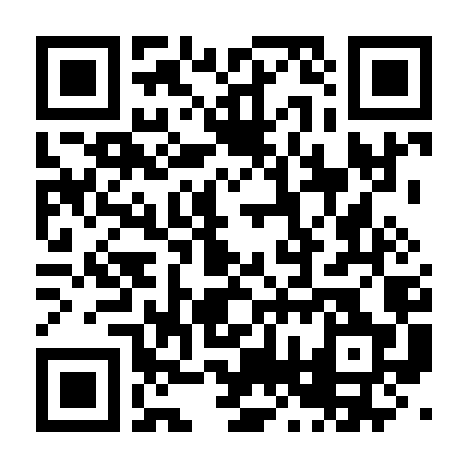 FOOTBALL WORLD CUP: A CHANCE "FOR THE COUNTRY TO GROW"
word 223 read time 1 minute, 6 Seconds
Misna: Brazil has seven years to rebuild the air traffic system, build safe roads, establish subways in the main cities, set up rail service between the state capitals and erect modern stadiums said 'O Globo, which was pleased yet concerned by Brazils selection as host of the 2014 FIFA World Cup.
Brazils selection was expected said he sports magazine 'Lance, which noted that there is much work to be done in order to ensure that the Cup is not just a championship but an event "to transform the lives of millions of Brazilians, which might leave a legacy of investment into improvements and infrastructure".
'O Dia noted humorously that Brazil "shall organize a World Cup that not even Argentineansshall be able to criticize", 'O Estado in Sao Paulo spoke in terms of "the privilege and responsibility" which have befallen the country. The 'Jornal do Brasil said that "the challenges oblige us to keep our feet on the ground".
'Carta Capital quoted the famous Brazilian player Socrates, who noted that "if the project were consistent, infrastructure investment and social development would no doubt be very good for the country"; the recently held Pan-American games in Rio, however, "have left many facilities that have never been used and which have not yielded any social benefits" [AB]
---
LSNN is an independent publisher that relies on reader support. We disclose the reality of the facts, after careful observations of the contents rigorously taken from direct sources. LSNN is the longest-lived portal in the world, thanks to the commitment we dedicate to the promotion of authors and the value given to important topics such as ideas, human rights, art, creativity, the environment, entertainment, Welfare, Minori, on the side of freedom of expression in the world «make us a team» and we want you to know that you are precious!
Dissemination* is the key to our success, and we've been doing it well since 1999. Transparent communication and targeted action have been the pillars of our success. Effective communication, action aimed at exclusive promotion, has made artists, ideas and important projects take off. Our commitment to maintain LSNN is enormous and your contribution is crucial, to continue growing together as a true team. Exclusive and valuable contents are our daily bread. Let us know you are with us! This is the wallet to contribute.
*Dissemination is the process of making scientific and technical information accessible to a non-specialist public. This can come through various forms, such as books, articles, lectures, television programs and science shows.
---